04.26.19
Working together
Here are a few things I thought you'd like to know:
1. Working Together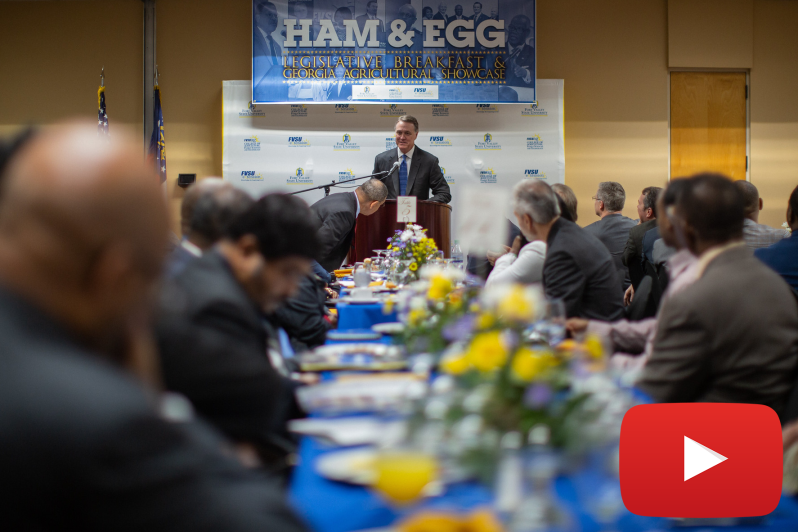 Georgia's Historically Black Colleges and Universities are one of our state's greatest assets. In last year's Farm Bill, Congressman David Scott (D-GA-13) and I worked together to secure funding for agriculture scholarships at HBCUs across the country, including Fort Valley State University in middle Georgia. These scholarships are a great step forward and will help encourage diverse leadership in our agricultural community.
Watch a recap of my visit to Fort Valley State University here.
2. President Trump Visits Georgia

President Donald Trump and First Lady Melania Trump were in Atlanta this week to meet with federal, state, and local professionals working to address the opioid epidemic. Too many of our friends, neighbors, and family members have been impacted by this crisis. President Trump knows this and has taken strong action to confront this challenge head on.
Learn more from WSB-TV.
3. Booming Economy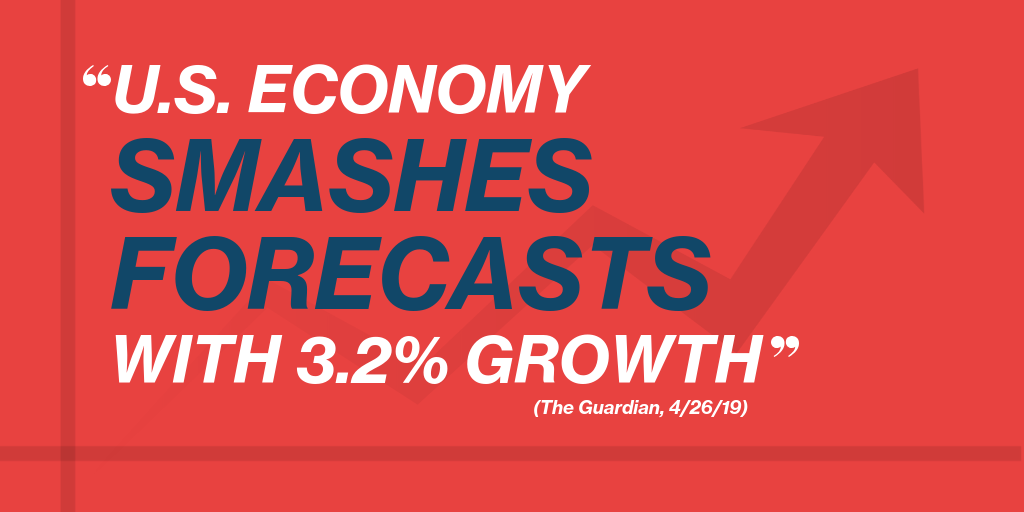 The U.S. economy shattered expectations and grew at 3.2% in the first quarter of this year. On top of that, today we have the highest median income in U.S. history, the lowest total unemployment in 50 years, and the lowest African-American, Hispanic, and Asian-American unemployment ever recorded. Our economic agenda is producing real results for American families.
Read more here.
---
---
Next Article
Previous Article