07.25.20
What we're working on
Here are some of the top issues we've been working on this week:
1. Keeping students safe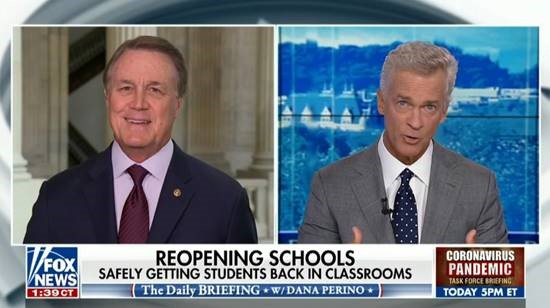 The best decisions in education are made by parents, teachers, and local administrators. I introduced the SCHOOL Act to give schools the resources they need to keep kids safe in the upcoming school year.
Watch my interview with Fox News' Trace Gallagher on the SCHOOL Act here.
2. COVID-19 relief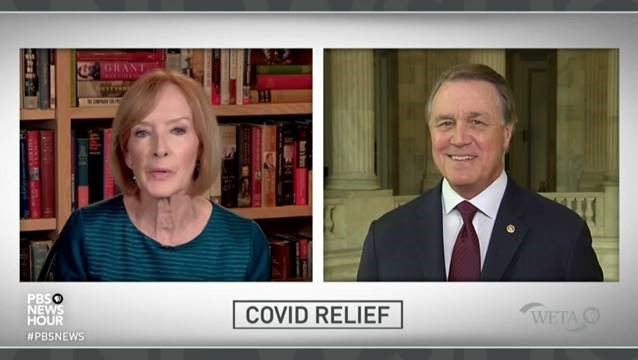 In March, Congress passed the CARES Act to help the American people weather the COVID-19 crisis. As Congress debates another relief package, any additional aid should be directly related to COVID-19 and targeted specifically to those who need it.
I joined PBS New Hour's Judy Woodruff to talk about the next relief package. Watch the interview here.
3. Supporting our military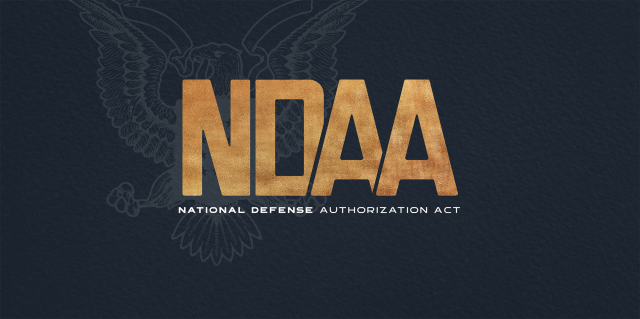 This week, the U.S. Senate passed the National Defense Authorization Act, which promotes Georgia's role in our national defense, supports our military communities, and keeps critical projects on track. It also gives our troops a pay raise, prioritizes opportunities for military spouses, and continues to improve accountability in military housing.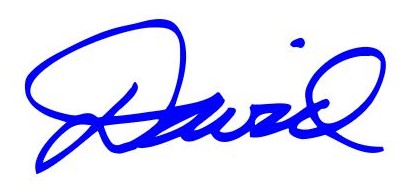 ---
---
Next Article
Previous Article