08.23.19
Week In Review
A Week In Review
August 18-24
Touring Kia Motors Manufacturing Georgia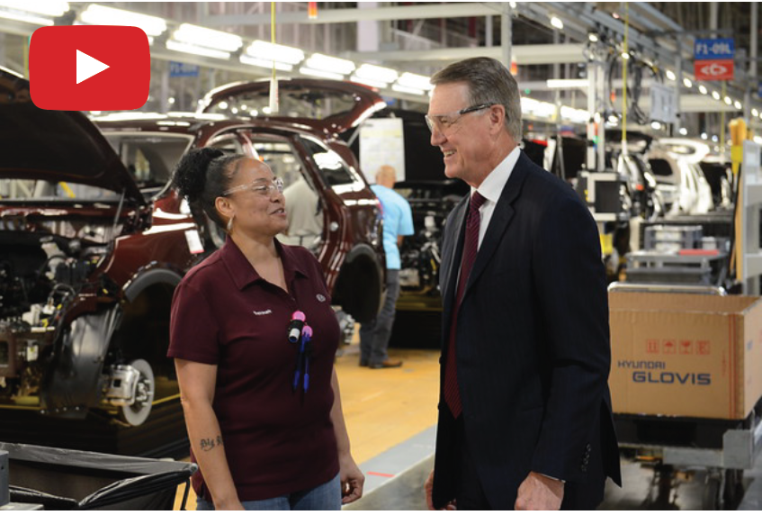 I toured the Kia manufacturing plant in West Point and discussed their commitment to workforce development. Kia has partnered with local schools, colleges, and career academies to create a pipeline of highly-skilled technicians and engineers within the state.
See more of the visit to KMMG here.
Visiting Fort Benning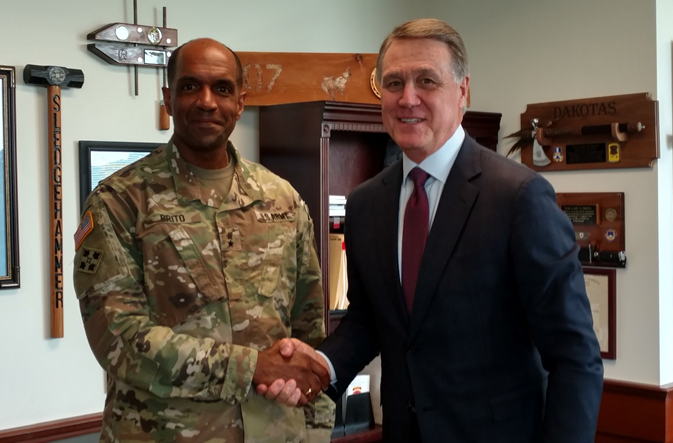 I visited with Major General Brito and his team at Fort Benning for an update on the important work being done by some of our men and women in uniform in Georgia. The installation and the community that supports it are an incredible asset to our state.
See more of the visit to Fort Benning here.
WDAK Radio Visit: We're Proving What We Believe In Works
I stopped by WDAK radio to talk about trade, economic success under President Trump, and my recent visits to Fort Benning. Under President Trump, we're proving to Americans that what we believe in actually works.
Listen to my conservation with Wes Carroll here.
Political Cocktails With Cory Ruth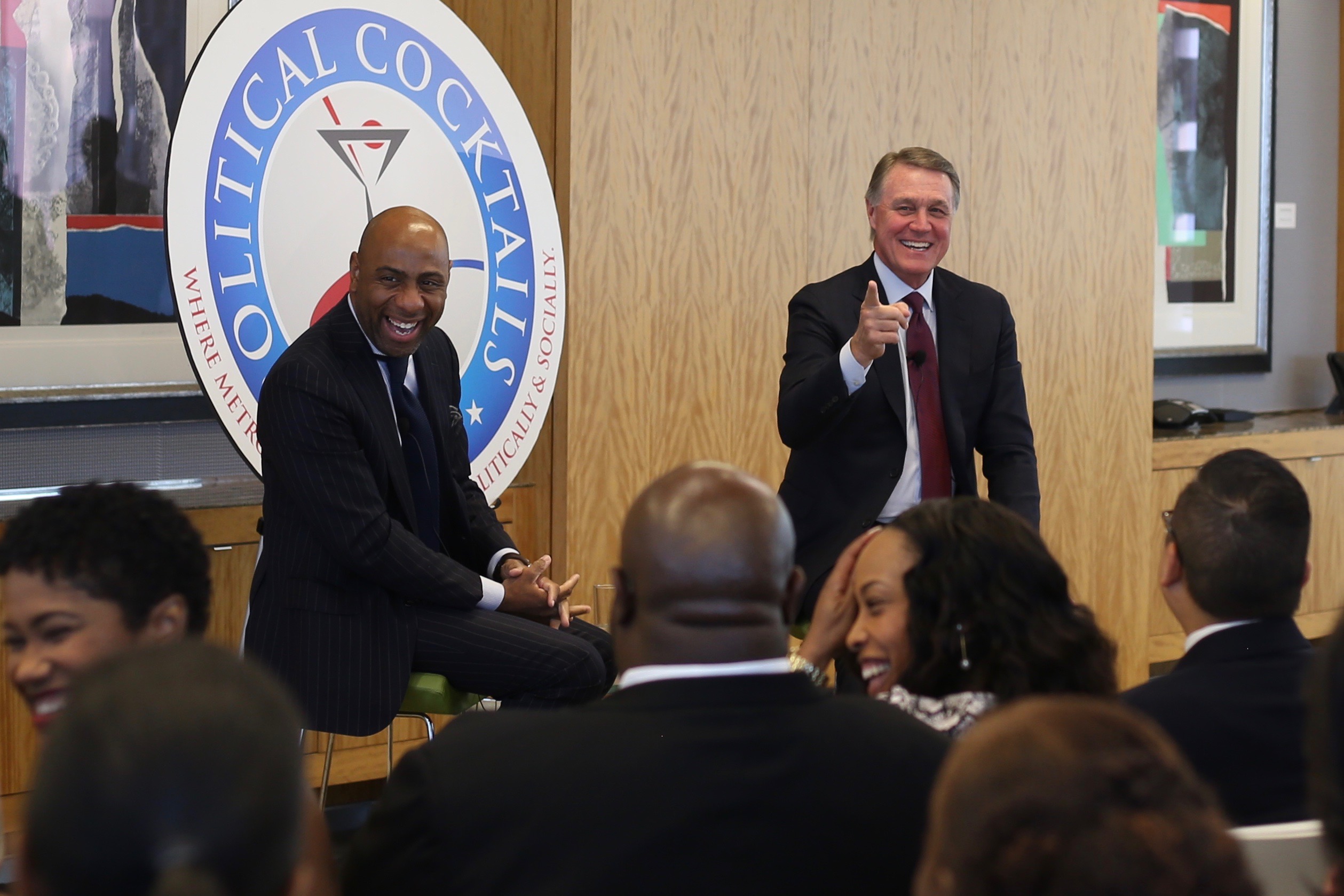 I joined Cory Ruth and Political Cocktails for a conversation with young professionals from across the state. Thanks for having me, Cory!
See more from the evening here.
Close-up Of The Koyo Bearings Manufacturing Facility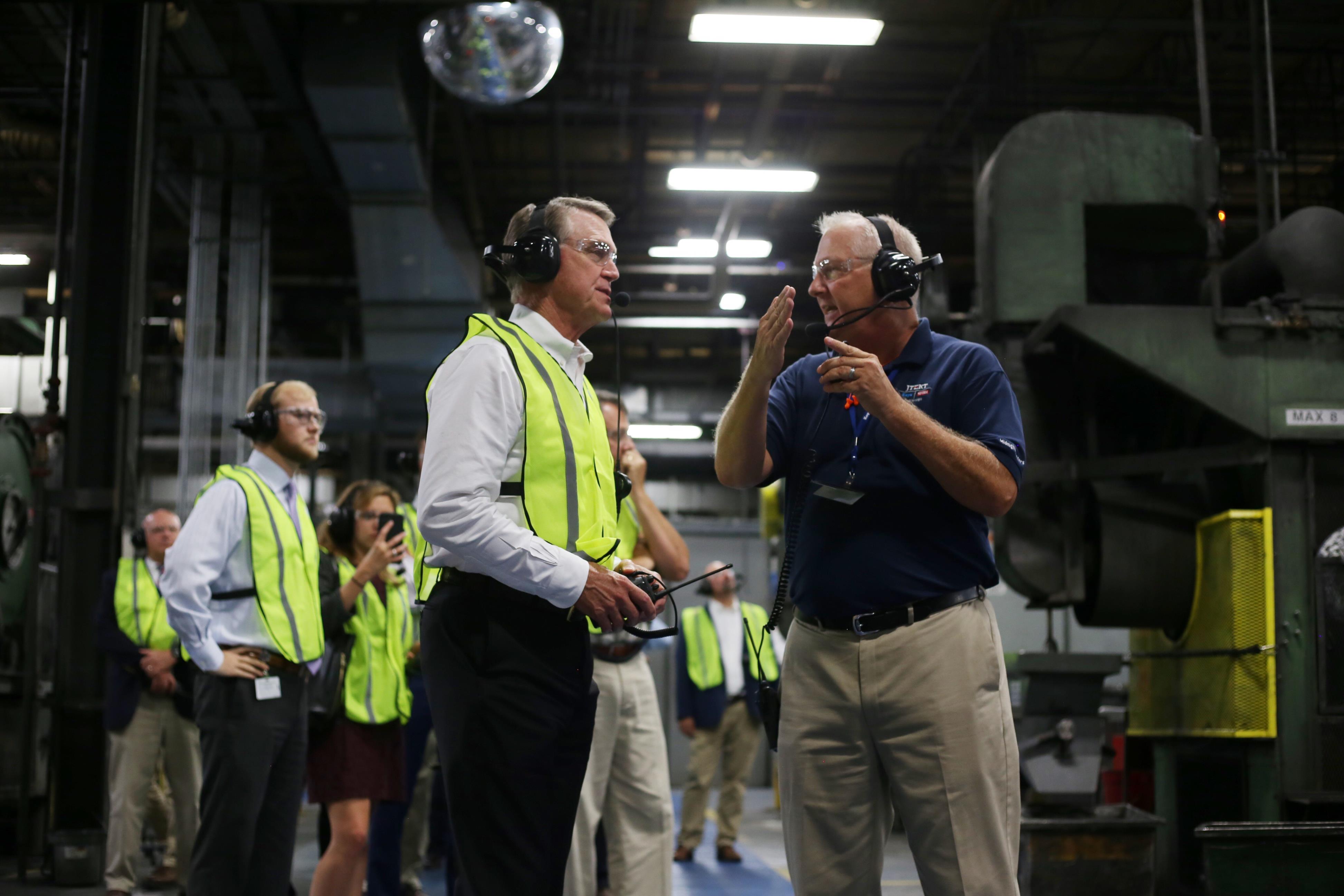 I visited the Koyo Bearings manufacturing facility in Dahlonega to get a close-up look at their work. Koyo Bearings is one of the largest employers in Lumpkin County and I'm proud they have chosen to plant their roots in Georgia.
Read more about the tour here.
Visiting Mashburn Elementary With Georgia's First Lady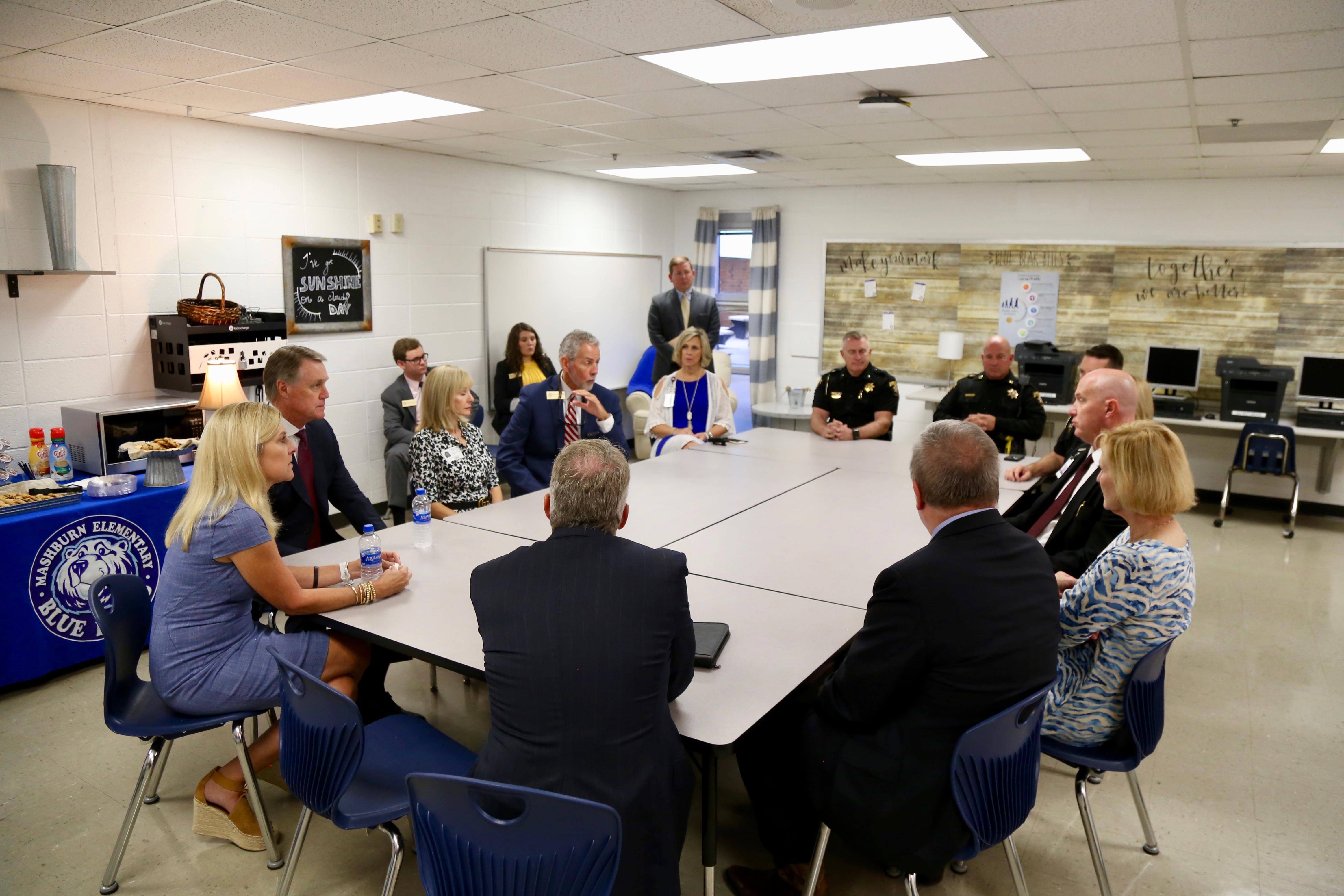 Georgia's First Lady, Marty Kemp, and I met with school administrators at Mashburn Elementary School for a tour and discussion on school safety. As a new school year ramps up, administrators and local and state officials are working harder than ever to ensure our students have access to safe learning environments and a quality education.
Read more about our visit here.

---
---
Next Article
Previous Article