03.08.20
Visiting the CDC
President Trump and Vice President Pence have one priority: protecting the American people.

The Administration responded aggressively to the initial coronavirus outbreak and has taken strong action to safeguard public health.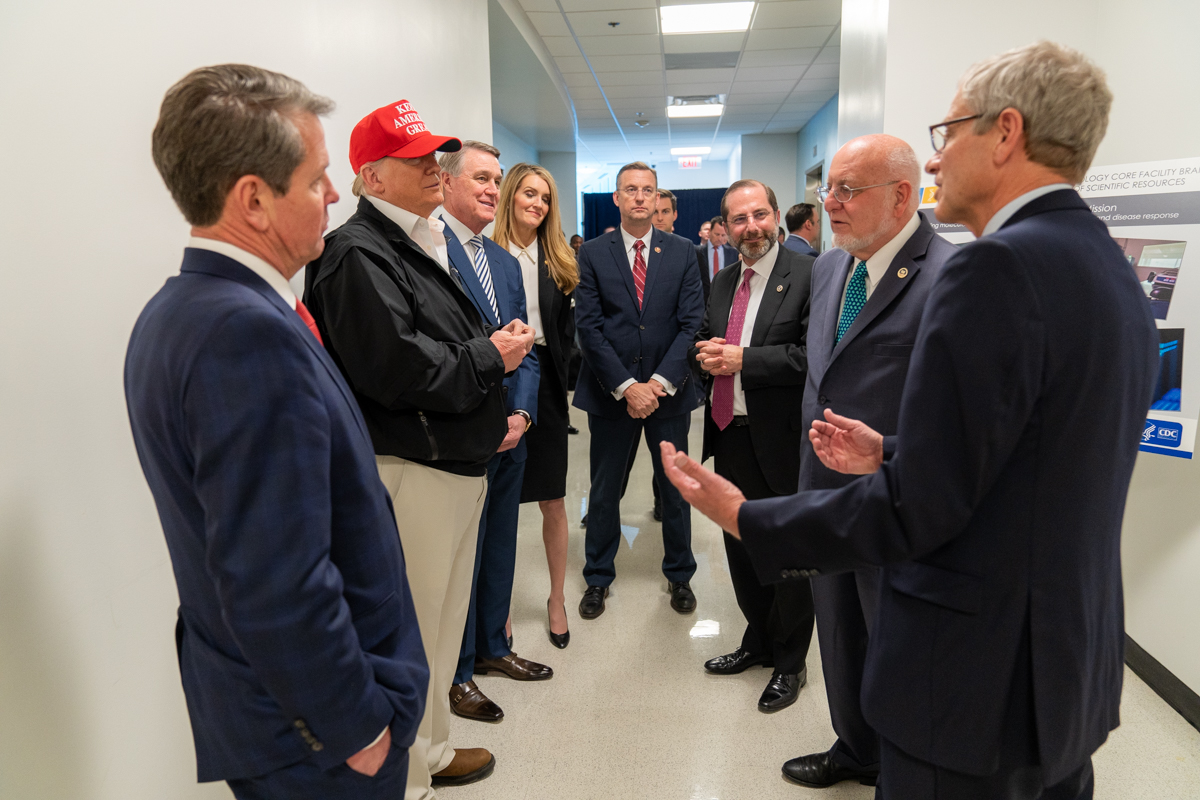 On Friday, the President visited the Atlanta-based Centers for Disease Control (CDC) to receive an update on the agency's efforts to contain the coronavirus.
The CDC is on the front lines of our coronavirus response, and I'm proud of the work they do every day to keep Americans safe.
Please continue to take extra precautions, and visit the Georgia Department of Public Health and CDC websites for additional information.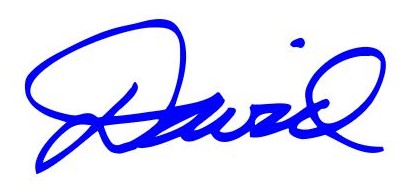 P.S. I joined Mornings With Maria to discuss the coronavirus. Watch the interview here.
---
---
Next Article
Previous Article