07.11.20
Three things
Here are three things that happened this week that I didn't want you to miss:
1. Stopping Lawlessness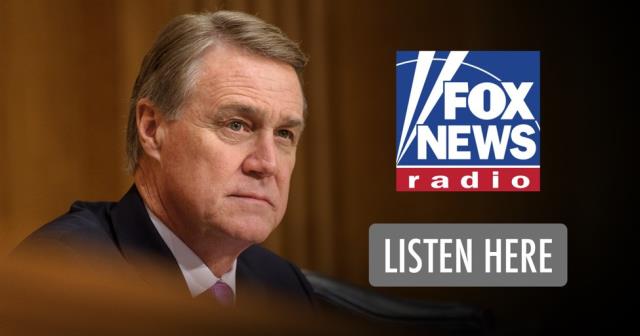 The lawless violence that we are seeing in our cities is totally unacceptable. We cannot allow peaceful protests to be hijacked and become violent.
I joined The Brian Kilmeade Show to condemn this violence and talk about how we move forward as a country. Listen to the interview here.
2. Rural Connections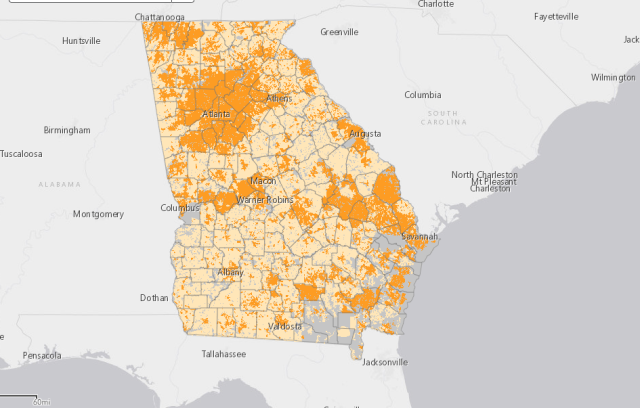 Governor Kemp launched Georgia's Broadband Availability Map. This tool helps providers track where high-speed internet access is needed in order to better serve Georgians.
3. Jobs for Georgians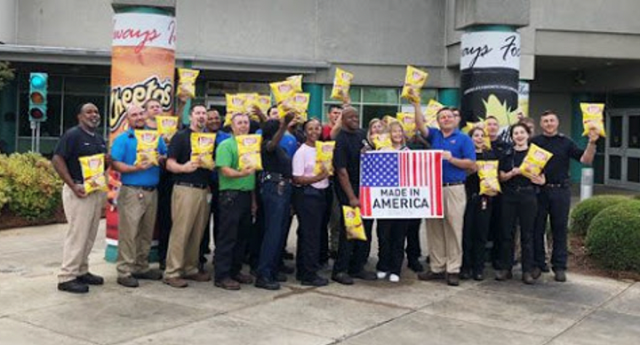 Frito-Lay announced a $200 million expansion of its Houston County plant, creating 120 new jobs. Georgia is the best state in the country in which to do business, and our economy is ready to rebound.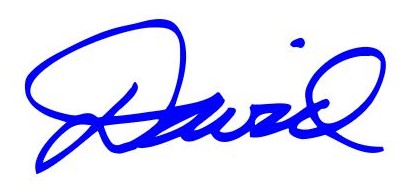 ---
---
Next Article
Previous Article