04.10.20
Three things
Friend,
Here's three things that happened this week that I didn't want you to miss:
1. Relief for small businesses available now
Small businesses who are struggling to pay their employees can now apply for the Paycheck Protection Program, which provides up to $10 million dollars in loans to businesses with under 500 employees.
These loans are entirely forgivable if used for payroll, rent, interest on a mortgage, or utilities, as long as 75% of the money is used for payroll.
After requests from the Administration, Senate Republicans introduced a bill to provide an additional $250 billion in relief for small businesses. Unfortunately, it was

blocked

by Senate Democrats.

For more information on the

Paycheck Protection Program, click

here.
2. Georgia gets more money to fight COVID-19
This week, the Atlanta-based Centers for Disease Control (CDC)

announced

that Georgia would receive

$9.2 million dollars

to fight COVID-19.
These funds ensure state and local health departments have the funding they need to test and treat COVID-19 patients.
This new funding comes in addition to the $15 million Georgia received last month.
3. Governor Kemp extends stay-at-home order
This week, Governor Brian Kemp

extended

his stay-at-home order until

April 30th.

This comes after President Trump's White House Task Force extended stay-at-home guidelines through the same period.
It's important to follow these guidelines and stay at home as much as possible in order to flatten the curve.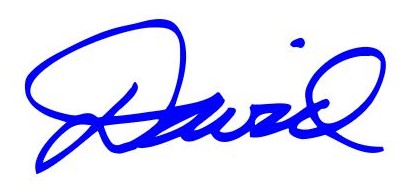 P.S. For more information on COVID-19 and critical resources, check out our resource page here.
---
---
Next Article
Previous Article