11.29.17
The Facts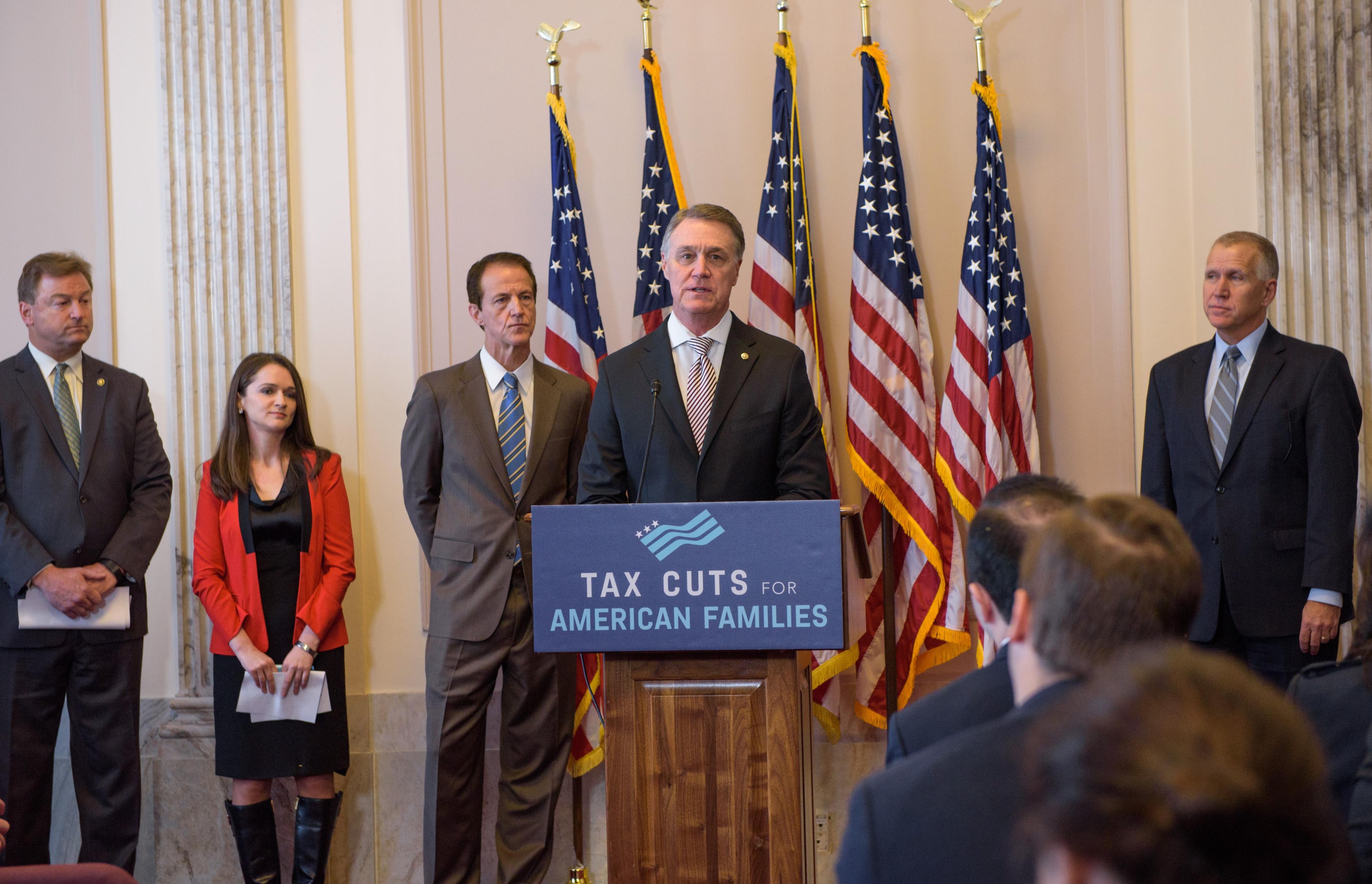 Today, grassroots leaders joined us to highlight the benefits of changing our tax code. These tax cuts will grow the economy, raise wages, and ultimately start to solve the debt crisis.
A family of four, making the median income, will get a 60% tax cut.
A single parent with one child, earning $41,000/year, will get a 75% tax cut.
Taxpayers who claim the standard tax deduction will see it nearly double -- from $6,350 to $12,000 for individuals and from $12,700 to $24,000 for married couples.
This is a historic moment of opportunity, and I'm optimistic we will get it done. Watch the full event here.
---
---
Next Article
Previous Article