02.03.19
Super Bowl LIII
Here are a few highlights from this week:
1. Super Bowl LIII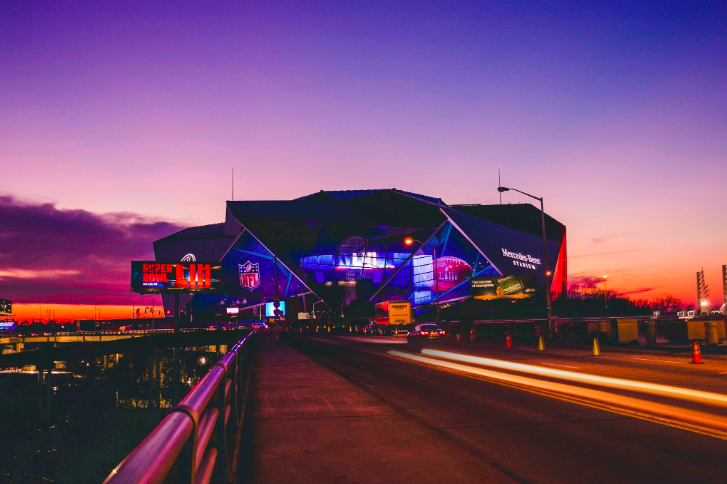 Super Bowl LIII is here. Atlanta has been preparing to host the big game for over two years, and we're excited to welcome millions to the best state in the country in which to do business.
Here's a roundup of everything you need to know about the game.
2. Failed Socialist State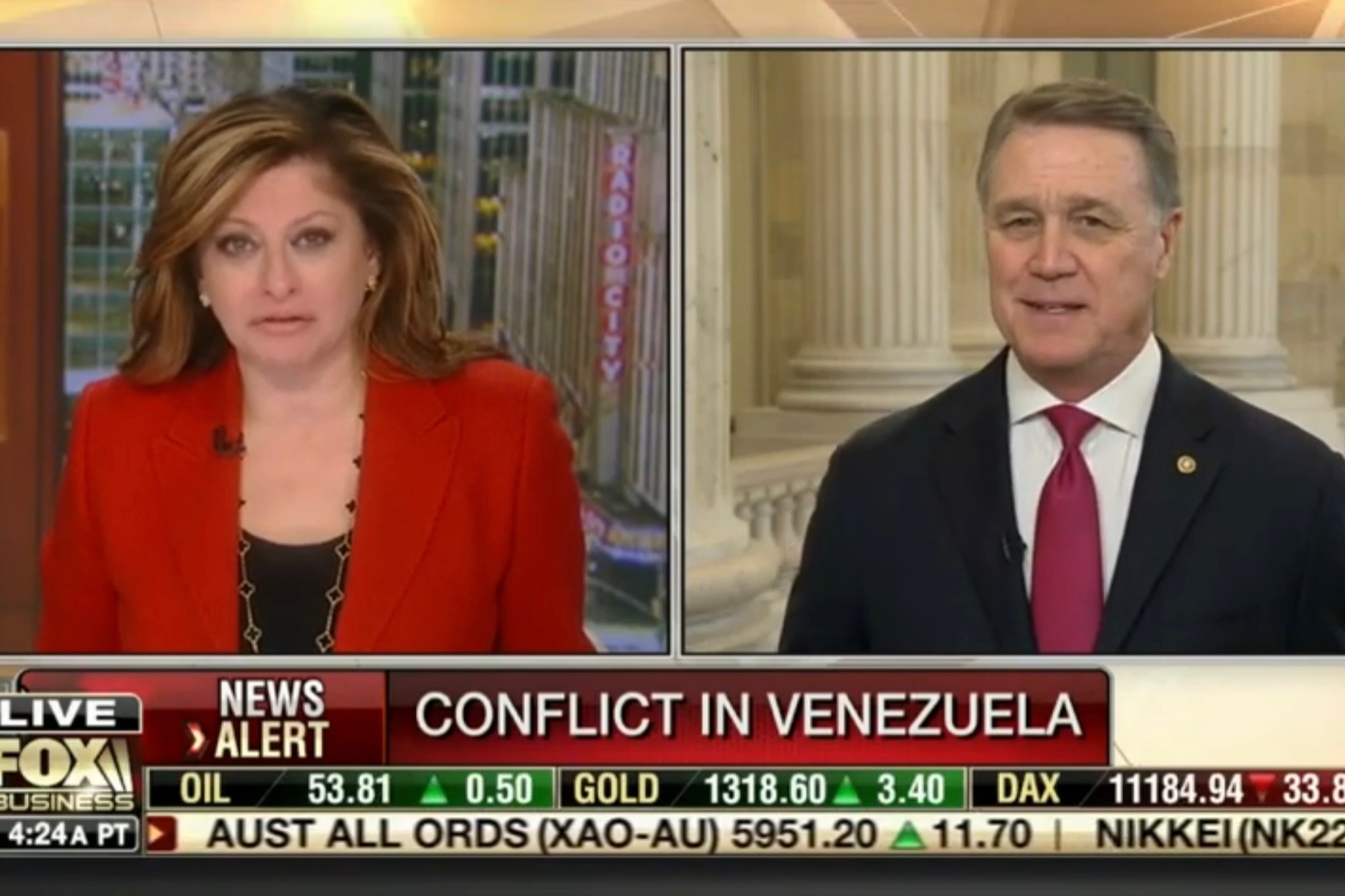 What we're seeing in Venezuela is a failed socialist state. I give President Trump a lot of credit for standing up to Maduro's oppressive regime and backing opposition leader Juan Guaido.
Watch my Mornings With Maria interview here.
3. Disaster Relief

Senator Isakson and I introduced a disaster relief package to provide critical funding for Georgia and other states recovering from historic hurricanes and wildfires. Our farmers and rural communities are hurting, and federal disaster relief should be considered immediately.
Read more in Albany Herald.
---
---
Next Article
Previous Article