07.09.20
Stop lawless actions
Over the weekend, 31 people were shot in Atlanta and five were killed. That is unacceptable.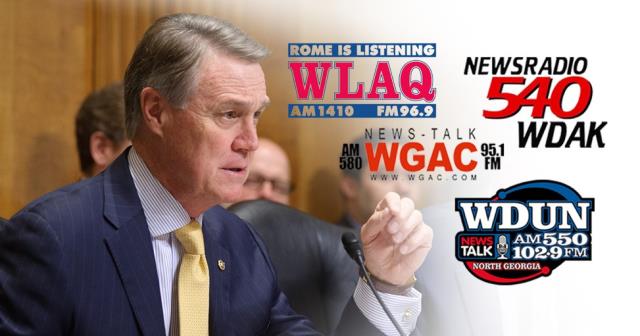 Peaceful protests are an important part of our democracy. However, we cannot allow those protests to become violent.
I joined radio programs across our state to condemn these lawless actions and talk about how we move forward as a country.
We are a nation of laws, and it is absolutely critical that those laws be enforced fairly and forpeace to be restored.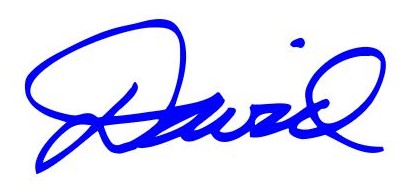 P.S. You can listen to my interviews with WDAK here, with WLAQ here, and with WDUNhere.
---
---
Next Article
Previous Article