01.31.18
State Of The Union
Friend,

Tonight, President Trump delivered a message of optimism that all Americans needed to hear.

Click here to watch my reaction to President Trump's first State of the Union address on Facebook Live.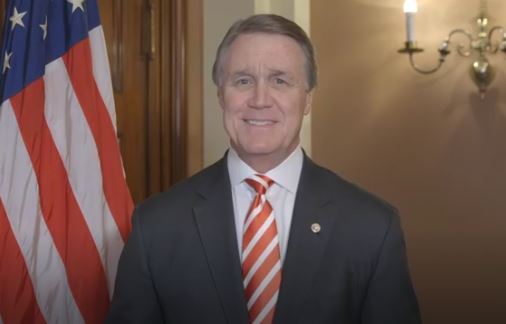 Overall, the President's first year in office has been nothing short of a huge success. The results speak for themselves:
2.4 million new jobs created
860 rules and regulations eliminated
500 bureaucrats fired at the VA for non-performance
2 quarters of 3% growth
3 million Americans receiving bonuses as a result of tax cuts
Illegal border crossings down by more than 60%
This is impressive and there is more to come. As President Trump laid out tonight, rebuilding our infrastructure, strengthening our military, negotiating fair trade deals, and fixing our broken immigration system are all big-ticket items we need to tackle.
I believe in the President's agenda and I am committed to helping him get even more results for Georgians and the American people.

---
---
Next Article
Previous Article