05.29.20
Some good news for you
Folks,
The COVID-19 crisis has tested the strength of our great state, but it has also revealed the depth of our goodness as a people
I wanted to share a few stories of Georgians stepping up to help each other.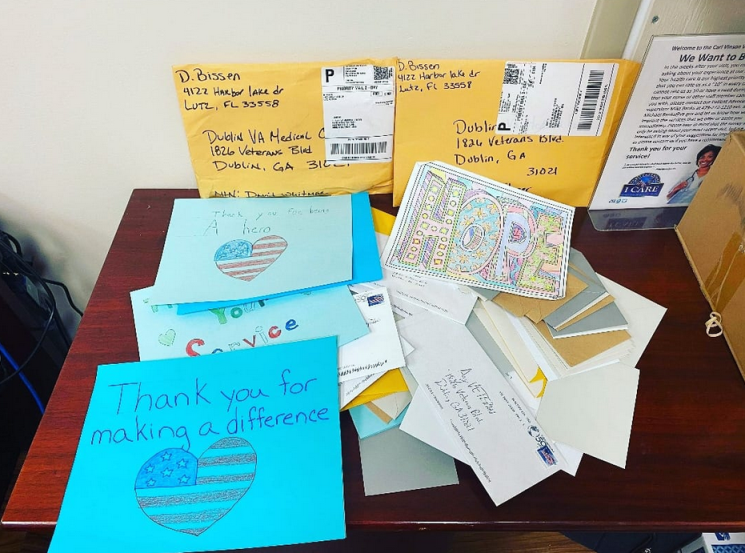 1. A Laurens County high school student launched "Angels to Vets," which encourages members of the community to write letters to veterans at the Dublin VA clinic who are sheltering in place.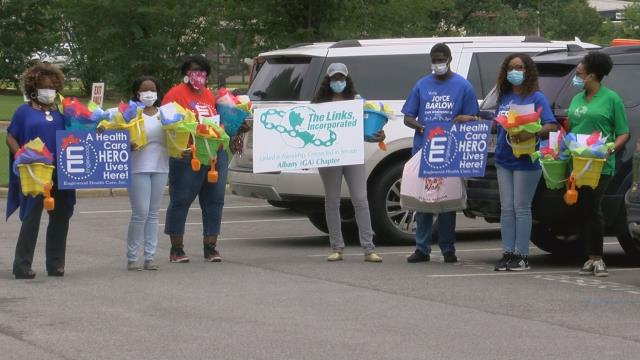 2. Community members in Albany hosted a surprise parade to honor healthcare workers.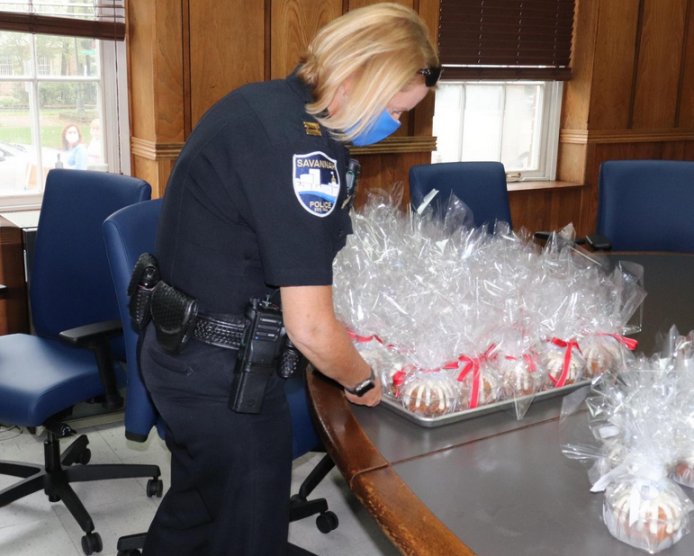 3. Nothing Bundt Cakes, a bakery in Savannah, donated 300 sweet treats to the Savannah Police Department.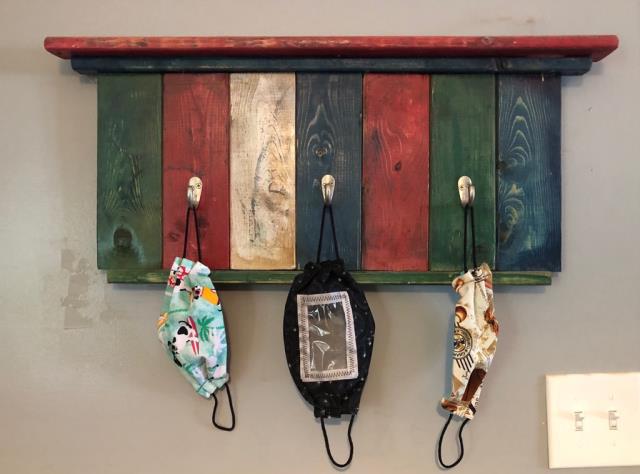 4. Locals in Northeast Georgia are using their personal sewing equipment to makeprotective masks for healthcare workers and members of their community.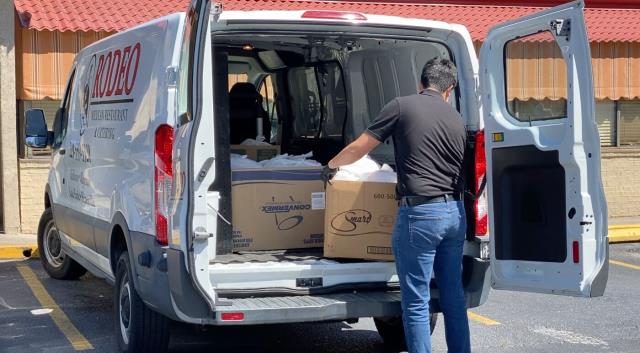 5. Feed the Frontlines Georgia, a nonprofit launched last month, is delivering meals from local restaurants to healthcare providers across the state. They have already made donations to 37 Georgia hospitals.
One more thing...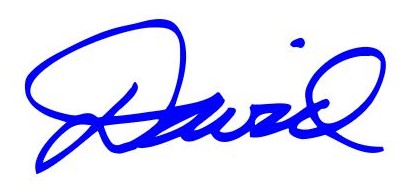 ---
---
Next Article
Previous Article