09.19.19
Senator Isakson - a true statesman
Johnny Isakson's time in the Senate can be summed up in one word - service.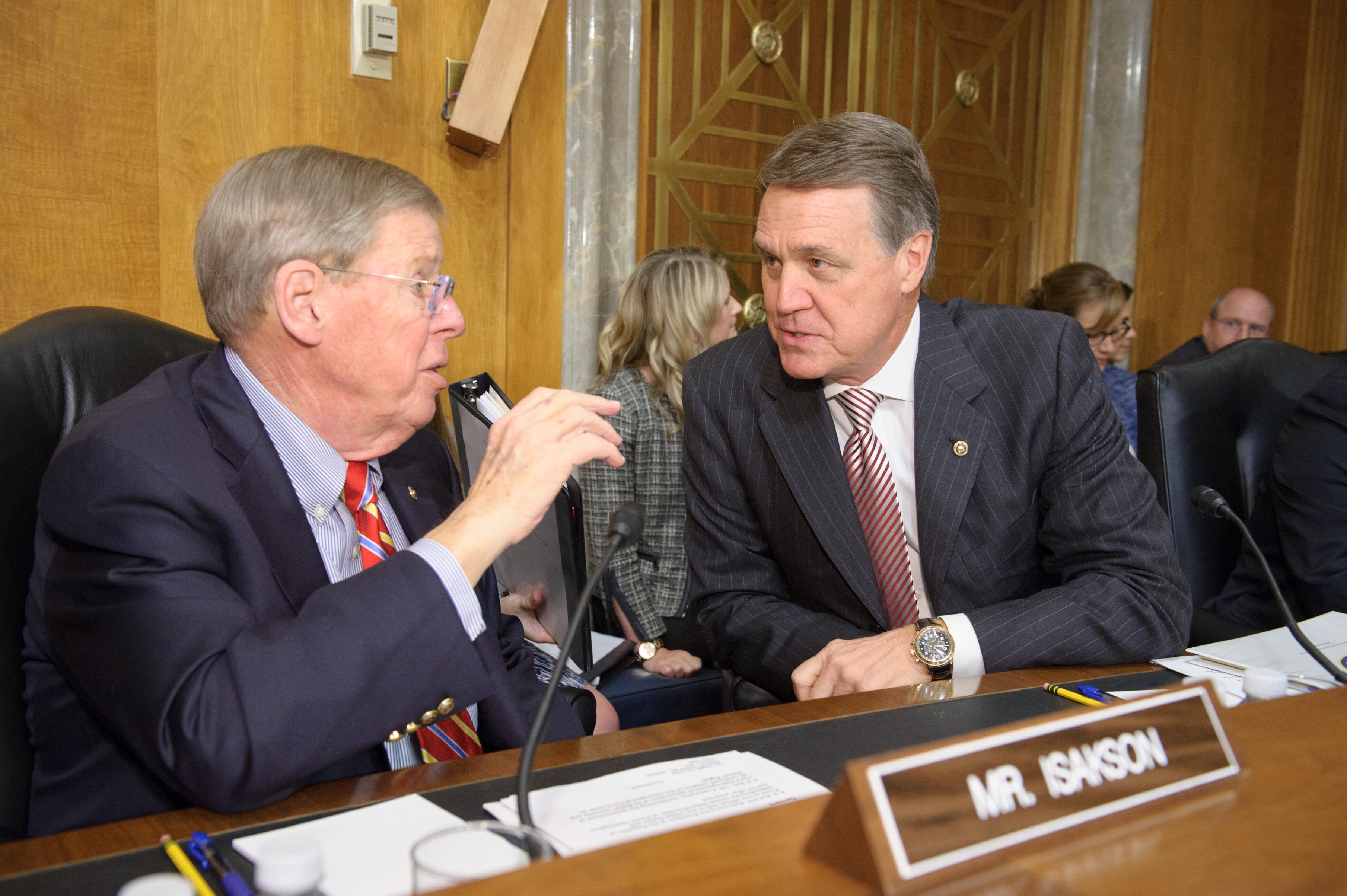 He's a true statesman, and it shows every day.
I spoke on the Senate floor this week about what an honor it is to serve as Johnny's partner in the Senate.
He's been a mentor, great leader, reliable colleague and most of all, a friend whom I deeply cherish.
Watch my full speech here.

---
---
Next Article
Previous Article