11.07.19
Saving our seas
Did you know more than 8 million tons of plastic waste makes its way into the ocean every year?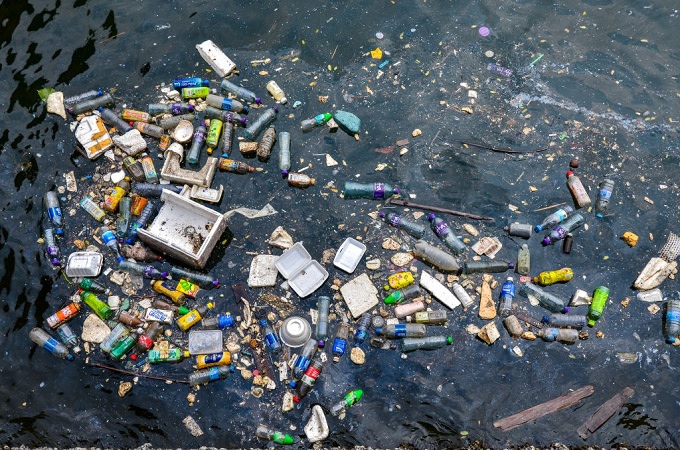 The growing amount of plastic in the ocean is extremely concerning.
Georgia's coastal line is a point of pride for our state.
From tourism to trade, many of our top industries rely on the health of the ocean.
That's why I signed on to the bipartisan Save Our Seas 2.0 Act.
The Save Our Seas 2.0 Act will:
Help reduce the creation of plastic waste
Find new uses for debris that already exists
Support innovative technologies to address ocean waste
Trash and waste in our oceans is a global problem and the world needs the United States to lead on a solution.
Read more about the Save Our Seas 2.0 Act here.

---
---
Next Article
Previous Article