02.14.20
Safer schools
This week, the Trump Administration launched SchoolSafety.gov, a one-stop-shop for free information, guidance, and best practices for improving school security.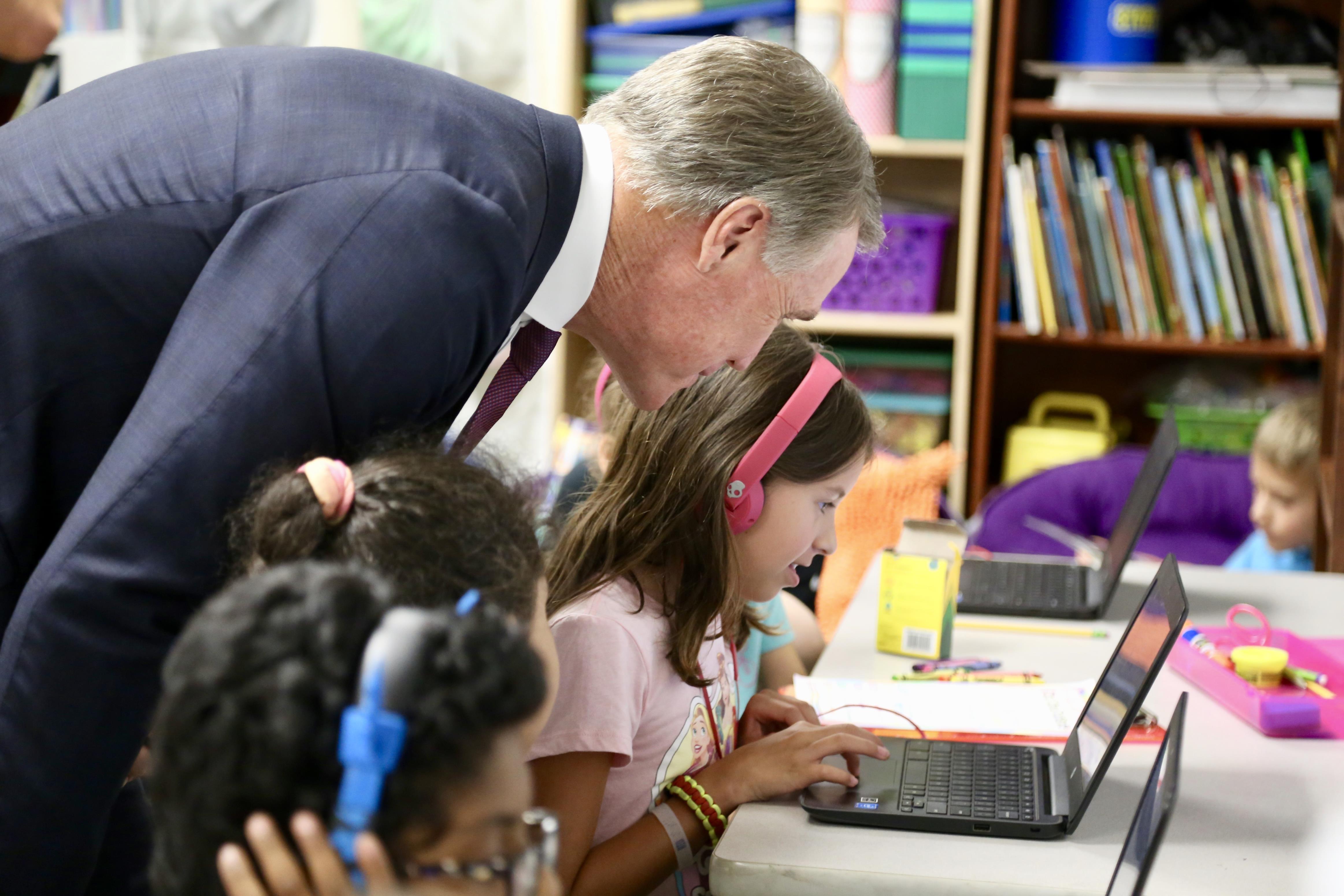 The website was developed by the Departments of Education, Health and Human Services, Homeland Security, and Justice, in coordination with school security experts.
It's designed to empower parents, teachers, and administrators to make informed decisions about the best ways to keep their schools safe.
As the son of two public schoolteachers, establishing this resource has been one of my top priorities.
Of course, we still have to find better ways to enforce existing law and keep guns out of the wrong hands, but bridging the information gap is an essential first step.
I encourage you to check out SchoolSafety.gov and share it with educators and school administrators in your community.
By working together, we can create a safer environment for our kids and grandkids.

P.S. Learn about my bipartisan school safety bill here.
---
---
Next Article
Previous Article