07.28.20
Remembering John Lewis
In every generation, a handful of people rise to the level of greatness. John Lewis was the embodiment of greatness.
John Lewis was a titan in the fight for civil rights and the equality of races. He never backed down from fighting for what is right, and he always remained peaceful.
As our country mourns John Lewis this week, we should follow his example and continue fighting for justice, equality, and peace.
I led a resolution in the U.S. Senate and spoke on the floor to honor John Lewis' life and legacy. Watch my speech here.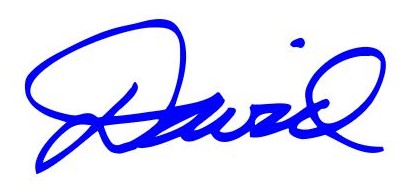 ---
---
Next Article
Previous Article