12.16.17
Record High Optimism
Friend,
Here are a few things I thought you might like to know:
1. Reinvesting In Our Military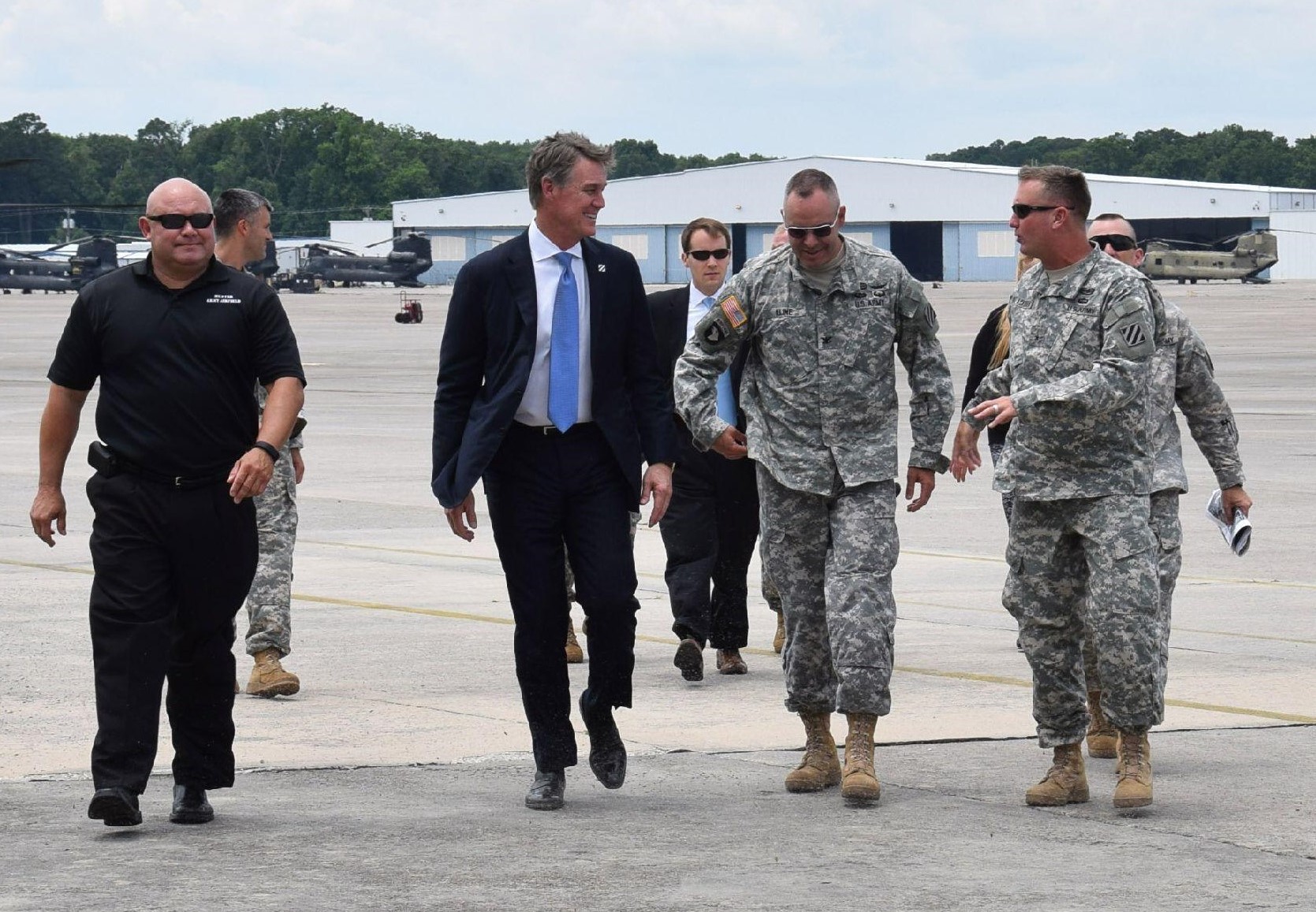 This week, President Trump signed a major defense bill that approves the largest pay raise for our troops in 8 years. It also includes key items important to Georgia's military community:
Read more here.
2. 2 Months. 2 Attacks. Too Much.

We saw the second terrorist attack on our nation's largest city in two months. Both events are a byproduct of our broken immigration system. The perpetrator of the October attack entered the U.S. through the visa lottery. The suspect in this week's attack entered through chain migration. We must remain vigilant in protecting our homeland. "The terror attack underscores the drastic need for the United States to get ahold of its immigration policies. It's time for America to choose its immigrants -- to have more of a say in who comes here and stays here. It makes sense not just from a national security perspective, but also from an economic one. Enter the RAISE Act -- Reforming American Immigration for a Strong Economy."
Read more in The Augusta Chronicle.
3. Record High Optimism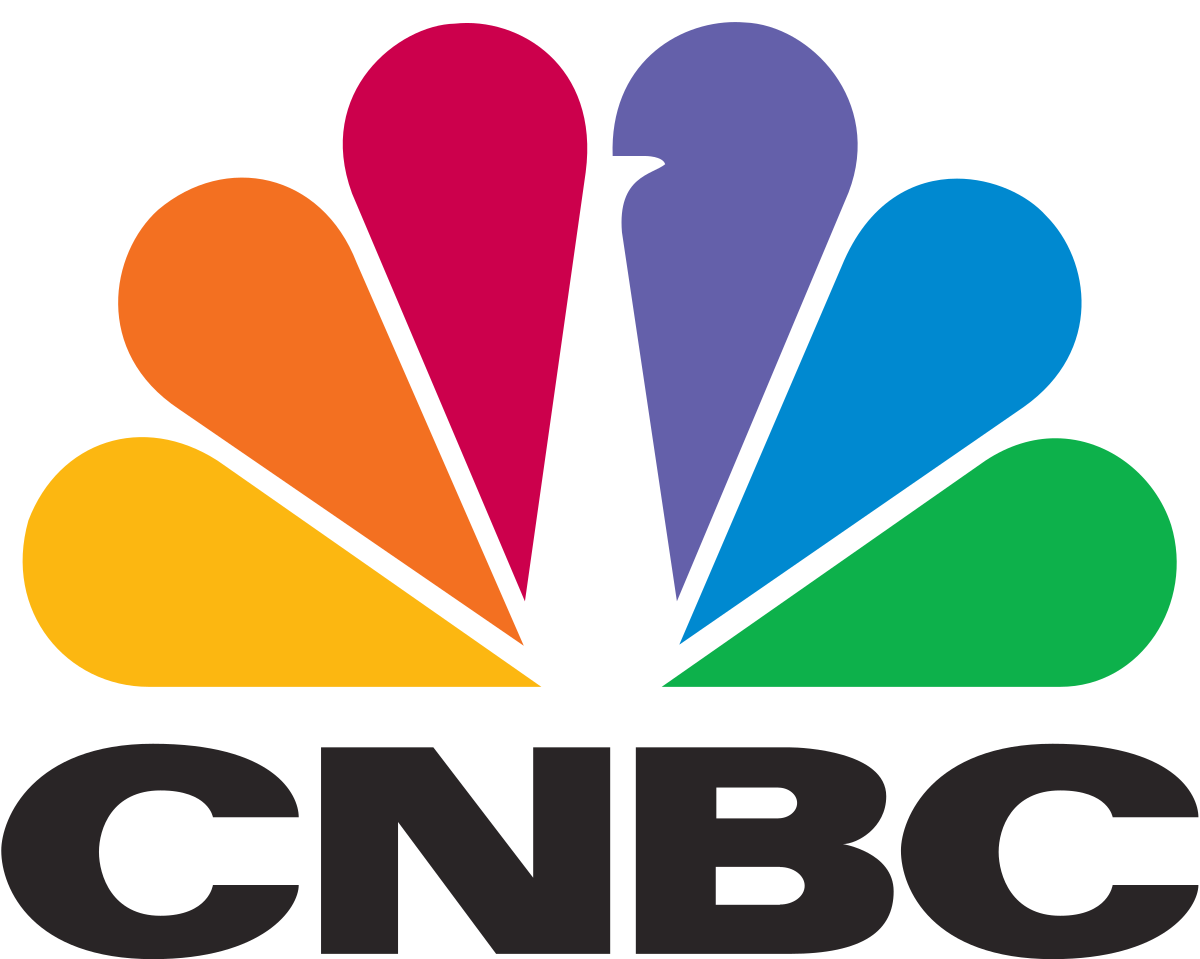 After the United States Senate voted to change our outdated tax code, manufacturer optimism hit a record high. "The National Association of Manufacturers said Monday its latest quarterly CEO survey reflects historically high optimism on expectations for the passage of tax reform in Washington. The trade group said CEO optimism -- hitting a high mark in 20 years of the survey -- should send a message to legislators that failure to enact the bill would be a blow to American businesses.
Read more in CNBC.
---
---
Next Article
Previous Article