05.01.20
Our military is still keeping us safe
Friend,
There is a lot of uncertainty right now, but one thing hasn't changed: the steadfast resolve of the United States military.
This week, I toured Fort Benning with the Secretary of the Army to observe how our military has adapted to keep personnel safe while maintaining readiness during this COVID-19 crisis.
Read about my visit here.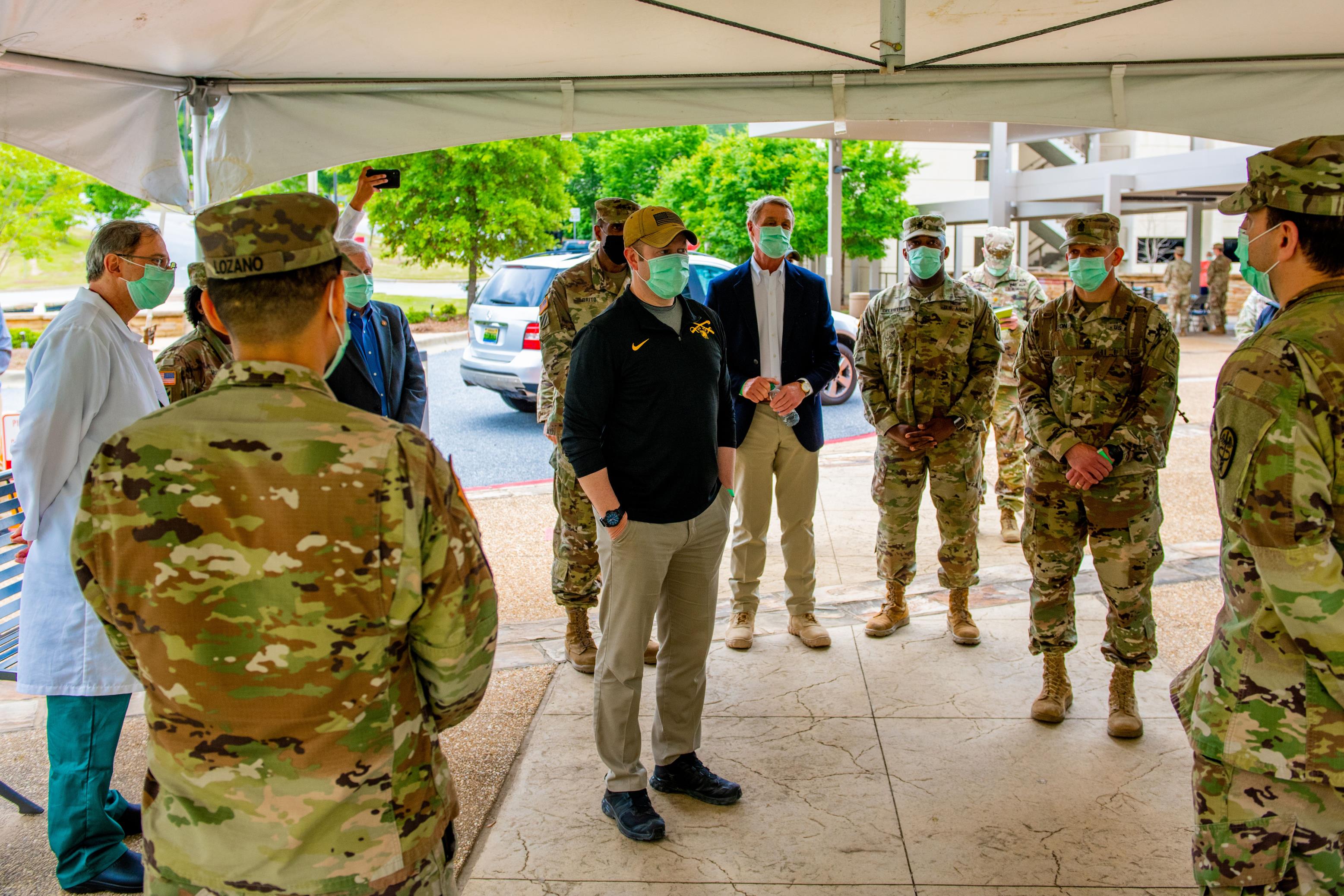 What I saw at Fort Benning was totally impressive. The military has found a way to carry out their mission while using screening, testing, and social distancing protocols to prevent the spread of the virus.
As our country starts planning to reopen our economy safely and responsibly, we can learn from the techniques our military is using right now.
No matter what, our women and men in uniform never stop defending our country. We should all be incredibly grateful for their continued sacrifice.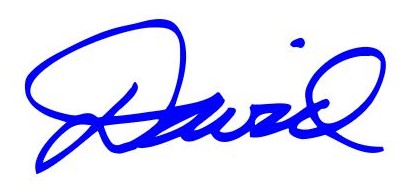 P.S. - To see more photos of my visit to Fort Benning, click here.
---
---
Next Article
Previous Article