11.17.17
Opening Dobbins For Business
Friend,
Here are a few highlights from this week:
1. Supporting National Defense & Opening Dobbins For Business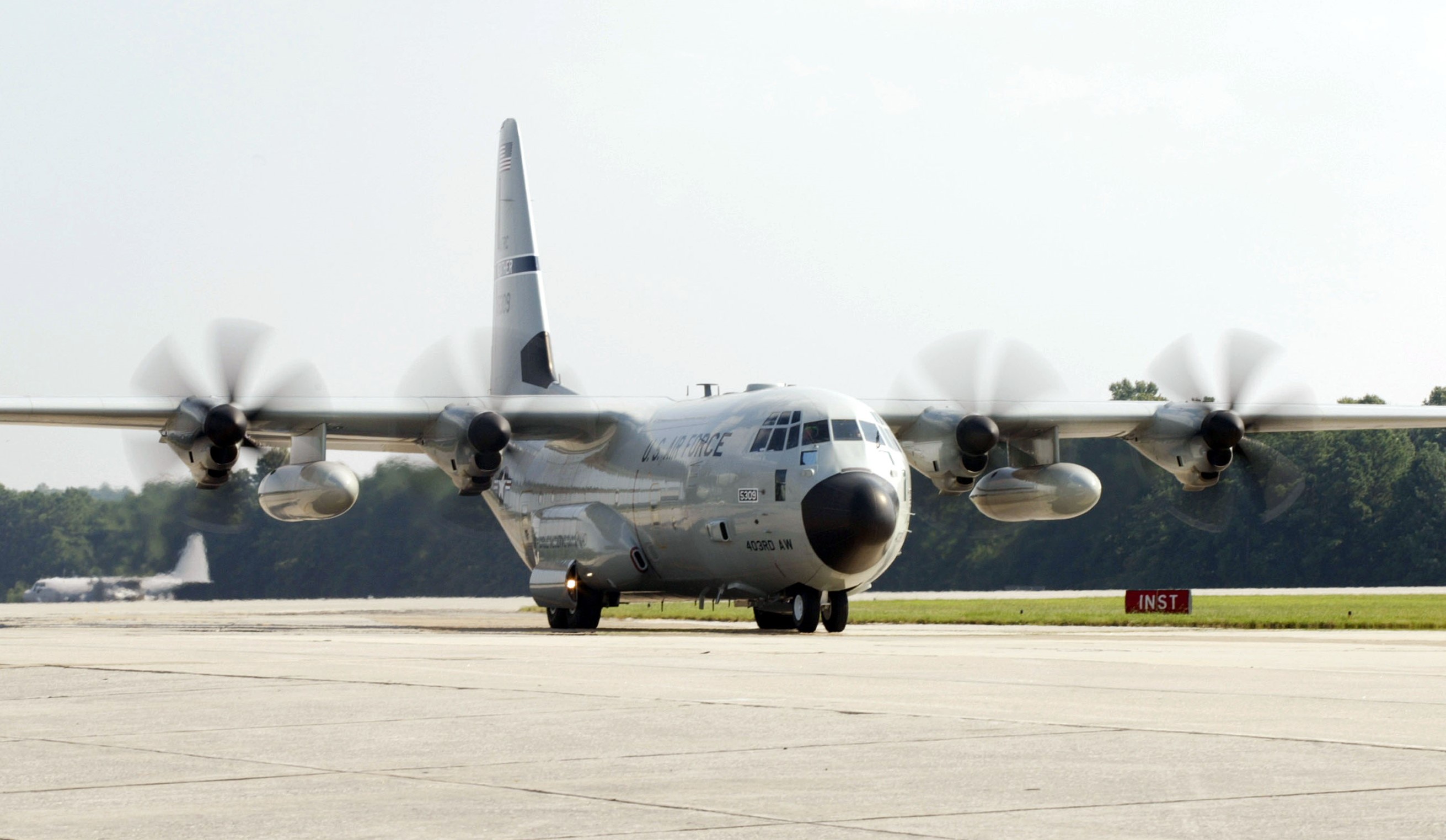 The Senate passed a defense bill to fund our military. The bill included a key provision allowing for public-private use of the runway at Dobbins Air Reserve Base. "Current federal law limits private sector use of the runway to Lockheed, which operates a manufacturing plant adjacent to Dobbins. The proposal to open up Dobbins to other business was amended into the original Senate version of the fiscal 2018 defense spending bill by U.S. Sen. David Perdue, a member of the Senate Armed Services Committee, working with other members of Georgia's congressional delegation."
Read more in Atlanta Business Chronicle.
2. Rolling Back Dodd-Frank Regulations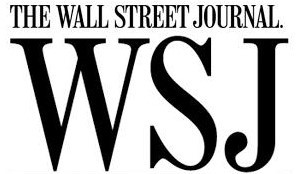 We worked with a bipartisan group of senators to undo Dodd-Frank's Damage. "Dozens of banks received the biggest signal yet that they may soon be freed from some of the most onerous rules put in place after the financial crisis, as lawmakers from both parties agreed to a plan that would enact sweeping changes to current law. … Monday's deal shows Republicans' determination to ease regulations that they say constrain U.S. economic growth by limiting the capacity of banks and other businesses to serve customers and hire new workers."
Read more in The Wall Street Journal.
3. Tax Relief
We are one step closer to getting tax done. The House passed its tax bill, and the Senate passed its version through the Finance Committee. After Thanksgiving, the full Senate will vote on it. "The committee estimates that a typical middle class family of four will see an annual tax cut of $1500."
Read more in Forbes.
---
---
Next Article
Previous Article