10.11.19
One year after
One year ago this week, Hurricane Michael devastated southwest Georgia.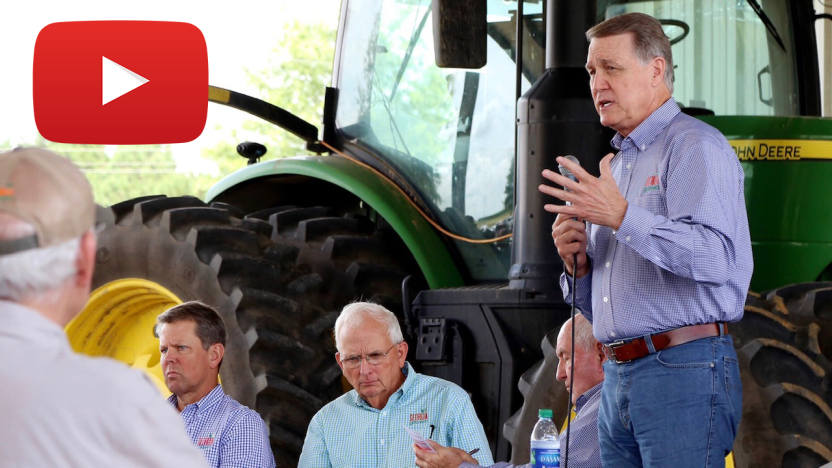 During that time, we witnessed the true spirit of Georgians. Communities came together and neighbors lent a helping hand.
A few months ago, I spoke with Georgia farmers about what disaster recovery and relief means to them. Watch my visit to Doerun here.
While there's still work to be done, I'm continually encouraged by the perseverance and resolve seen across our state.

---
---
Next Article
Previous Article