08.15.20
On the road
I've been traveling all around Georgia this week. Here are a few highlights from my stops on the road:
1. PPP Success: Friends Grille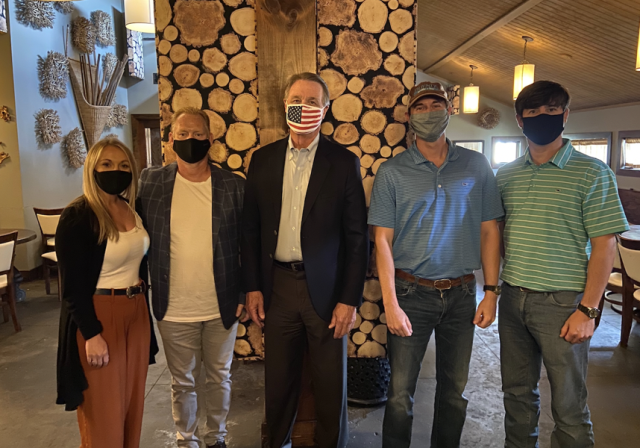 In Georgia, the Paycheck Protection Program (PPP) has saved 1.5 million jobs. Helping small businesses like Friends Grille in Valdosta bridge the gap is exactly what the program was designed to do. Thanks to PPP, Friends was able to offer all its employees their jobs back.
Read more in the Valdosta Daily Times.
2. Front Line: Northeast Georgia Medical Center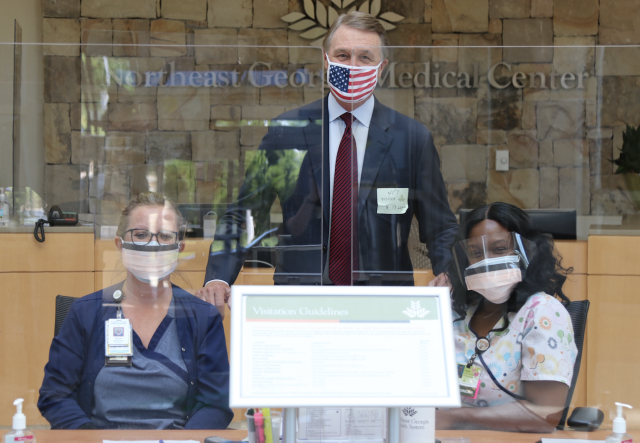 It was an honor to visit Northeast Georgia Medical Center in Gainesville to hear directly about their response efforts. Our healthcare workers are on the frontlines of our fight against COVID-19. It's humbling to see so many medical professionals in action and how they continue to safeguard the health of their local community.
Read more in the Gainesville Times.
3. Military Might: Robins and Moody AFB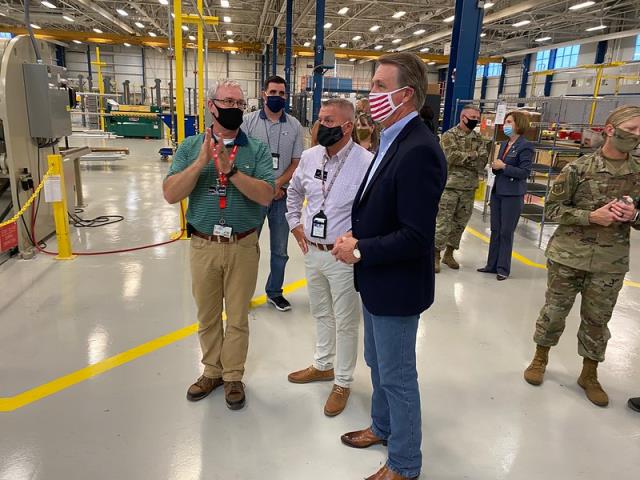 Growing up in a military community, I know how important Robins Air Force Base and Moody Air Force Base are to Georgia and our overall national security. I welcomed the new Warner Robins Air Logistics Complex Commander, Brigadier General Jennifer Hammerstedt, and got briefed on the 93rd Air-Ground Operations Wing by unit commanders at Moody.
Watch more on WGXA. Read more in the Albany Herald.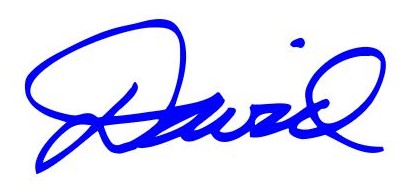 ---
---
Next Article
Previous Article