11.15.19
Week in review
Here are a few things I didn't want you to miss...
1. Veteran's Day in Conyers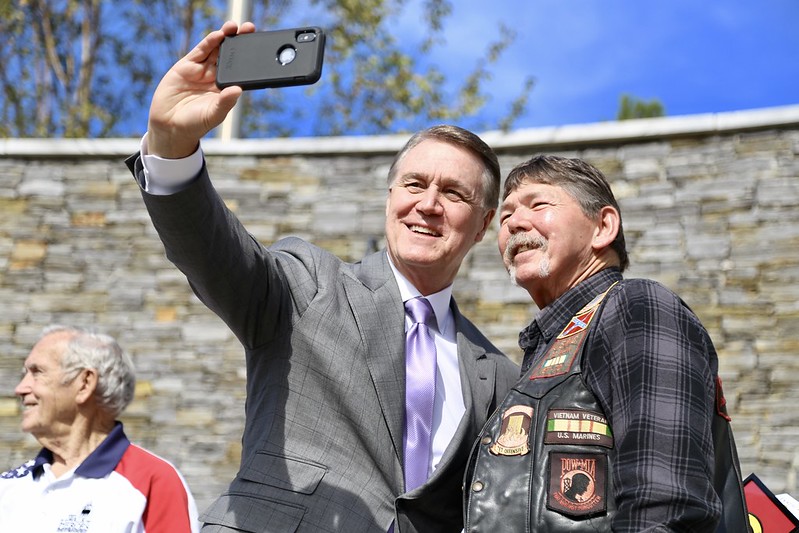 Our veterans have sacrificed so much to keep our country free and safe. I celebrated Veteran's Day at the Walk of Heroes Veterans War Memorial in Conyers. See more from my visit here.
2. A visit to the Home Depot store support center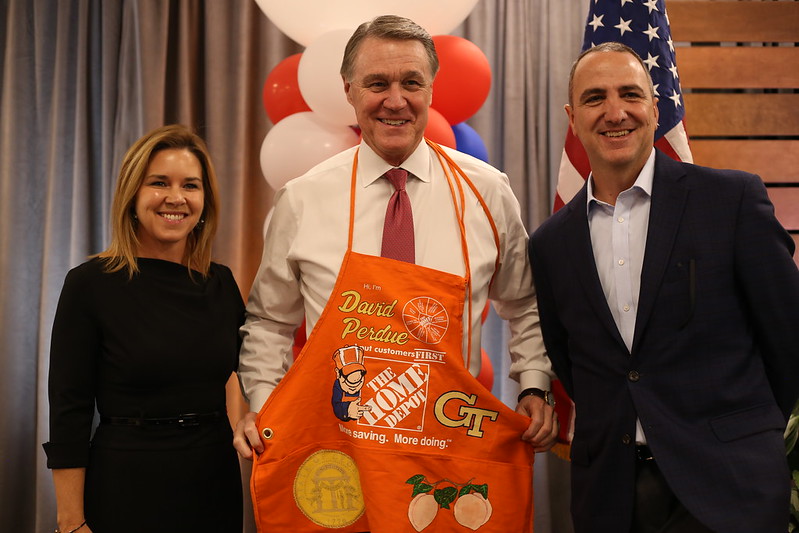 Companies like Home Depot are the reason Georgia is the best state in the country in which to do business. See pictures of my visit here.
3. Cobb County Military Appreciation Luncheon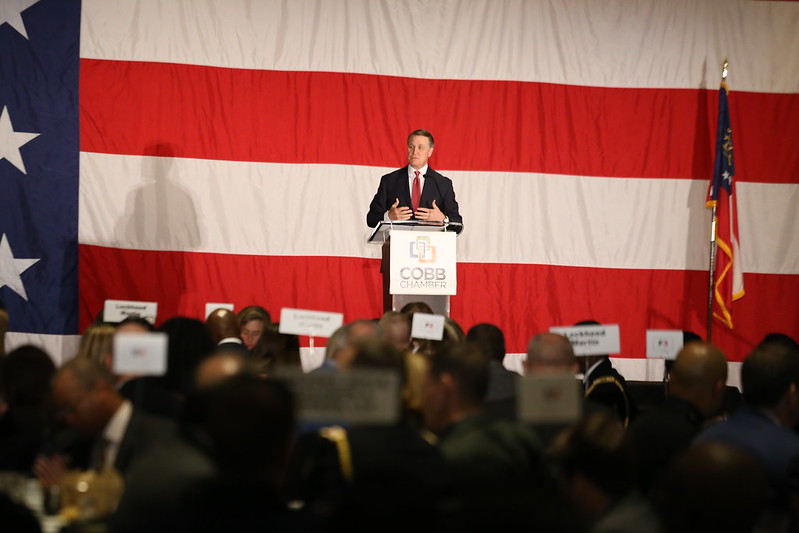 With nine military installations, Georgia plays a critical role in President Trump's National Defense Strategy. It was great to join the Cobb County Chamber of Commerce this week and discuss how Georgia will continue to be the backbone of our national defense. Take a look at my speech highlights here.
4. My speech on passing critical military funding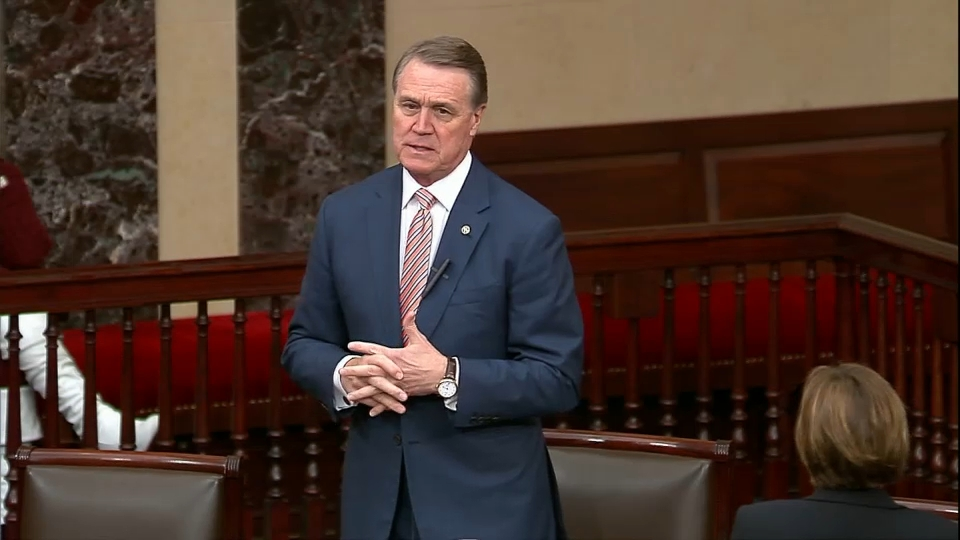 The gridlock in Washington is endangering our country and it's time to pass defense funding so we can take care of our people in uniform. That is the message I shared on the Senate floor this week. Watch the full speech here.
5. Marty Kemp announces $153 million to combat human trafficking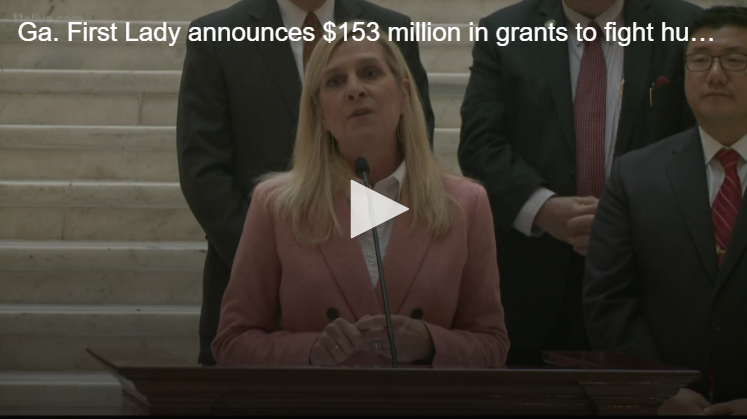 Georgia's First Lady, Marty Kemp, this week announced $153 million in grants from the Department of Justice to end human trafficking in Georgia. Read more about the grant program here.
---
---
Next Article
Previous Article