08.25.20
News for you
Here's some big news I didn't want you to miss:
1. Getting through this crisis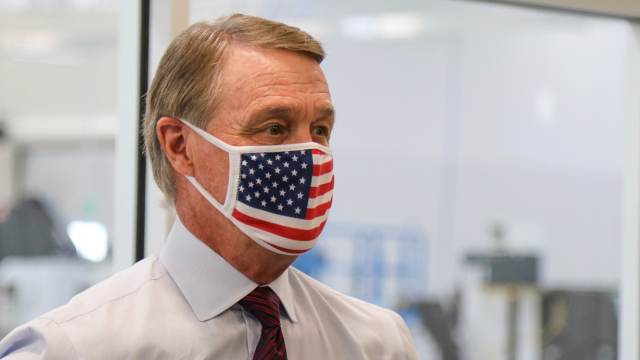 I spoke with Georgia Public Broadcasting about how the Paycheck Protection Program has saved 1.5 million Georgia jobs, and what we're doing to help keep kids safe as they go back to school.
Read GBP's article here.
2. Funding for children's hospitals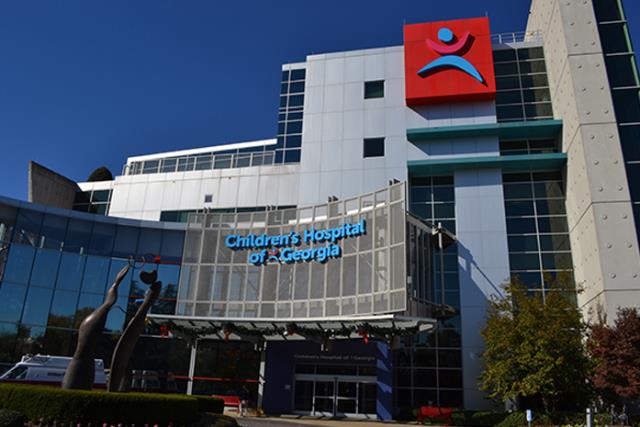 Georgia's children's hospitals received $33 million in CARES Act funding last week to help serve their patients during COVID-19.
Read the Griffin Daily News article here.
3. Relief for Georgians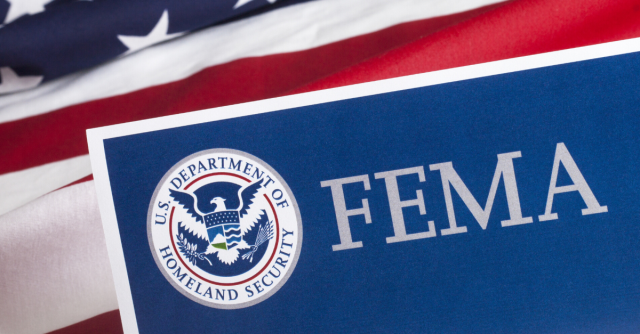 FEMA approved over $818 million to provide relief for Georgians who lost their jobs due to COVID-19.

Learn more here.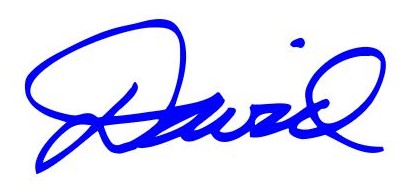 ---
---
Next Article
Previous Article