03.14.20
National emergency declaration
Yesterday, President Trump declared a national emergency in response to the coronavirus pandemic.
What does that mean?
This declaration will mobilize additional resources to help combat the spread of the virus and safeguard public health.
It will give doctors, hospitals, and healthcare providers maximum flexibility to respond to the virus and care for patients.
This is the right move by President Trump. We want to make sure federal, state, and local authorities have every resource they need to fight this virus.
In addition, the Administration is working with private sector partners to improve screening protocols and make tests more readily available.
All Georgians and Americans play a role in combating the spread of this virus, so please continue taking extra precautions to protect yourself, your families, and your communities.
Avoid close contact with people who are sick
Avoid touching your eyes, nose, and mouth
Stay home when you are sick
Cover your cough or sneeze with a tissue
Clean and disinfect frequently touched objects and surfaces using a regular household cleaning spray or wipe
Wash your hands often with soap and water for at least 20 seconds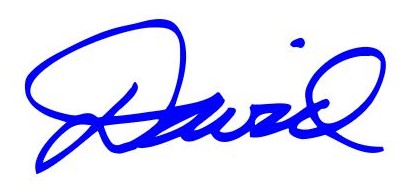 P.S. I've added some coronavirus resources to my website. Check them out here. As always, visit the CDC for up-to-date information on COVID-19.
---
---
Next Article
Previous Article