12.21.19
Mornings with Maria: 84 days wasted.
Nancy Pelosi and House Democrats wasted 84 days on impeachment proceedings.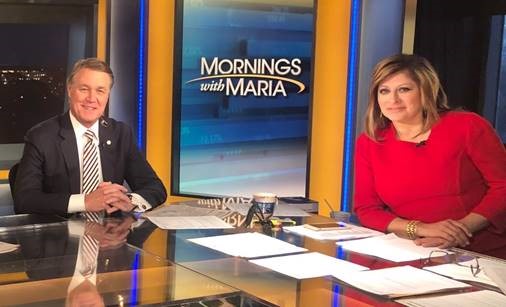 This type of partisan process is unprecedented.
By not sending over the articles of impeachment, Nancy Pelosi is signifying that their case is weak.
I joined Maria Bartiromo on Fox Business to talk about the latest on impeachment, efforts to pass USMCA and the Phase One trade deal with China.
Watch the interview here.

---
---
Next Article
Previous Article