05.22.20
More COVID-19 Tests Coming to Georgia
Folks, I've got some great news to share.
The White House announced that Georgia has been awarded $260 million in federal funding to increase COVID-19 testing capacity in the state.
This funding was authorized through the CARES Act and is being distributed to the state right now.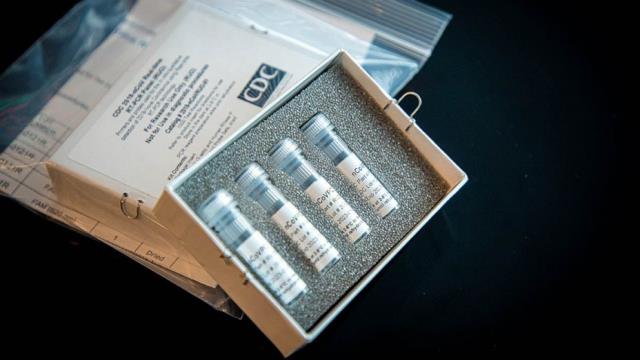 Testing is a critical element of our phased approach to get America back to work.
The awarded funds will be used to develop, purchase, administer, process and analyze COVID-19 tests, as well as help trace contact-related activities.
As we continue to gradually reopen the economy, we must ensure our healthcare system has the testing capabilities and resources necessary to identify and contain COVID-19.
This federal support will help us reach that goal.
On a closing note, I wanted to share some additional testing news from around the state: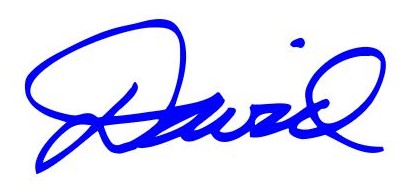 P.S. - Georgians interested in getting tested for COVID-19 can download the Augusta University ExpressCare app at augustahealth.org, or call 706-721-1852. Appointments for the CVS COVID-19 testing sites can be scheduled at CVS.com.
---
---
Next Article
Previous Article