06.22.18
Keeping Families Together & Enforcing Our Laws
Here are a few things I thought you would like to know:
1. Keeping Families Together& Enforcing Our Law
A group of senators and I have introduced a solution to fix current law so families remain together while parents go through immigration proceedings. Our plan:
Keeps families together while adults are prosecuted for illegally entering the U.S.

Increases bed space in family residential facilities

Authorizes hiring an additional 225 immigration judges to quickly process cases
We want to keep families together and enforce our laws, and this plan does both.
2. 6 Months Of Tax Cuts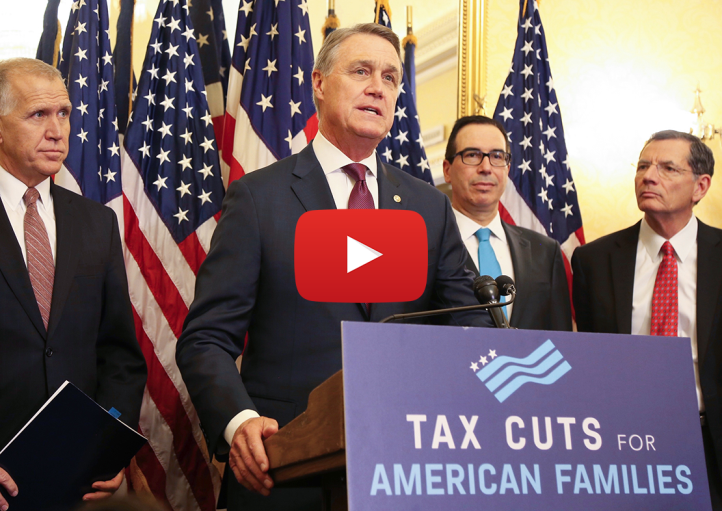 It's been six months since President Trump signed historic tax cuts into law. Businesses in Georgia and across the country have used their tax savings to raise wages, give bonuses, hire more employees, and expand their operations. We're in the midst of a real economic turnaround.
Watch a short video recapping the results we've seen here.
3. Highest Honor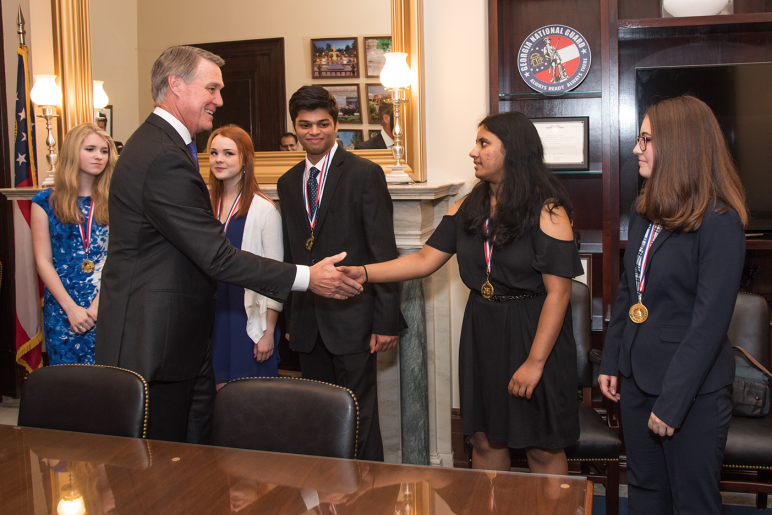 This week, several Georgia students received the Congressional Award Gold Medal, which is the highest honor Congress can give to young civilians. Each of them completed over 400 hours of community service and 200 hours of personal development activities to earn this award.
Learn more about the award here.
---
---
Next Article
Previous Article