04.21.20
Keep your money safe
Friend,
Economic relief payments for eligible Americans have started going out, both through direct deposit and physical checks. Unfortunately, scammers may try to steal your money and your personal information.
I wanted to pass along a few tips to help you avoid potential scams and keep your money safe.
No matter what, the IRS will NEVER:
Email you

Call you before contacting you by mail

Ask you to provide personal or financial information
Make threats to suspend your Social Security Number or arrest you
Offer early relief payments for a fee
To protect yourself from COVID-19 scams, you should:
Hang up on robocalls

Ignore online offers for vaccinations and home test kits

Watch out for emails claiming to be from the CDC or WHO – don't click links from sources you don't know
Avoid making donations by cash, gift card, or by wiring money
To report potential fraud, visit www.treasury.gov or call the IRS Scam Hotline at 1-800-366-4484.
If you have been a victim of identity theft, click here.
If we all remain vigilant, we can stop scams before they happen.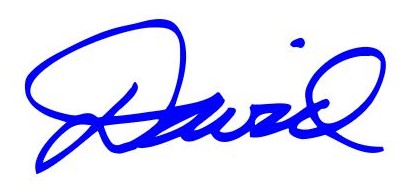 P.S. For the most up-to-date information about the coronavirus and critical resources, click here.
---
---
Next Article
Previous Article