01.14.18
Jumpstarting & Growing The Economy
Friend,
Here are a few things from this week I thought you'd like to see:
1. Broad Support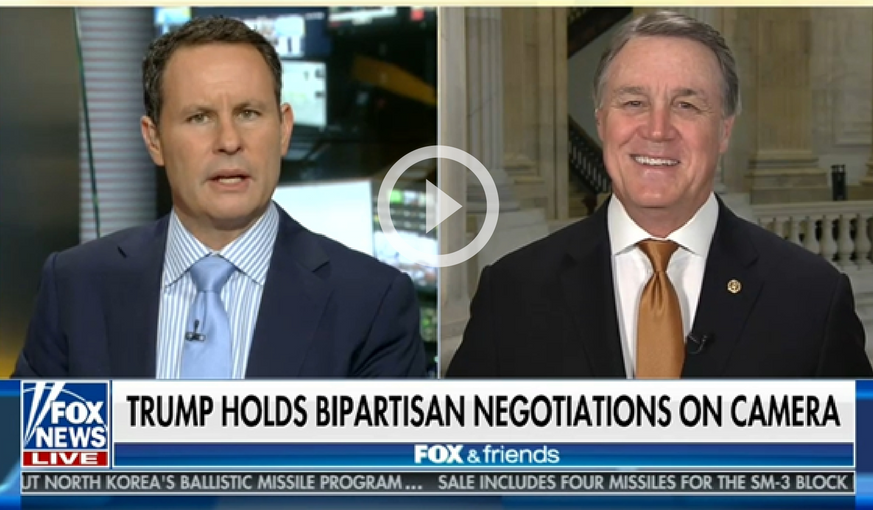 There is broad support for fixing our legal immigration system. 72% of Americans believe our legal immigration system should be focused on workers and their immediate families. It would be hard to find another issue in Washington that over 70% of Americans agree on.
Learn more in my Fox News interview here.
2. Jumpstarting& Growing The Economy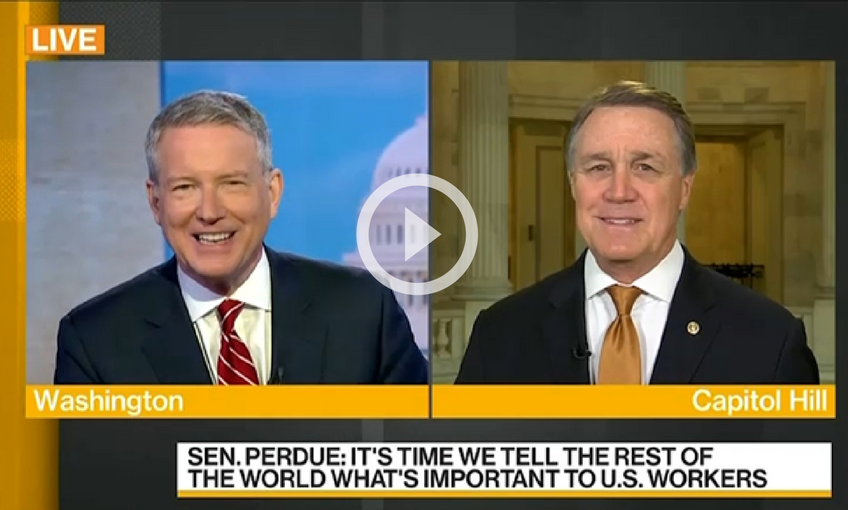 President Trump said job one is to get the economy going, and we are already seeing results. Over 2 million jobs have been created. We just had two straight quarters of 3% GDP growth, and our tax cuts bill made our corporate rate competitive with the rest of the world. I'm hopeful we're going to see even more growth in 2018.
Watch my Bloomberg TV interview here.
3. More Money In Americans' Pockets

Not only are 4,800 TSYS employees in Columbus starting the year off with a $1,000 bonus, but they should also see more cash in each paycheck this February as a result of our tax cuts bill. In fact, over 2 million Americans (and counting) are receiving bonuses thanks to the tax cuts plan we passed in December.
Read more in the Ledger-Enquirer.
---
---
Next Article
Previous Article