07.20.20
In case you missed it
In case you missed it, here are a few things that happened last week:
1. Thanking our National Guard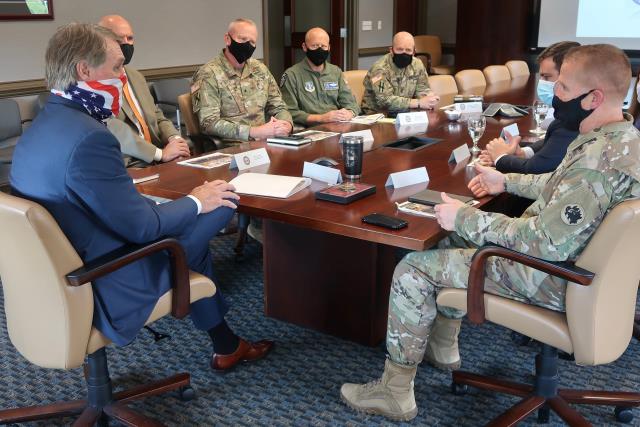 Whether it was combating COVID-19 or keeping our streets safe, the Georgia National Guard has stepped up to every challenge. Last week, I visited Clay National Guard Center in Marietta to get briefed on their efforts and thank them for serving our communities.
2. Relief for eligible Georgians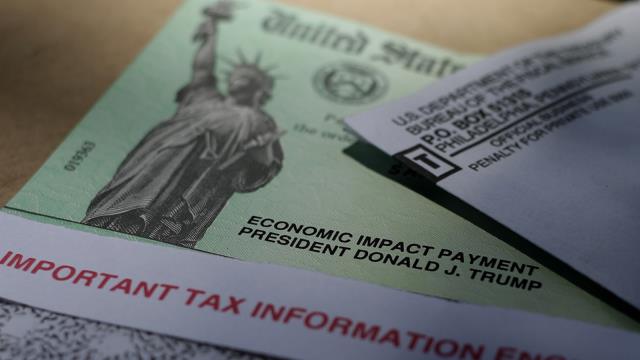 In March, Congress authorized direct relief payments to help people get through the COVID-19 crisis. I recently sent a letter urging the IRS to clear its backlog and ensure every eligible Georgian gets the relief they need.
3. Safely reopening our economy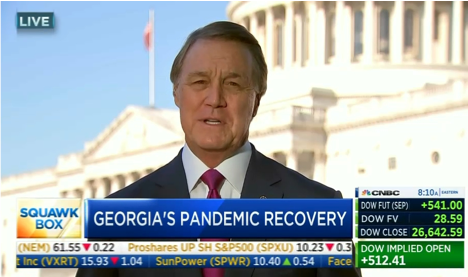 Our number one goal is to protect people from the coronavirus while getting our economy going again. By following a phased approach to reopening, our economy is continuing to rebound.
I joined CNBC's Squawk Box to talk about safely reopening our economy. Watch it here.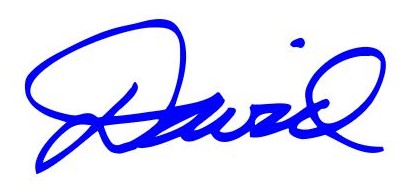 ---
---
Next Article
Previous Article