01.21.20
ICYMI: The Senate is poised to conduct a fair trial
Today, the U.S. Senate is poised to begin a fair impeachment trial.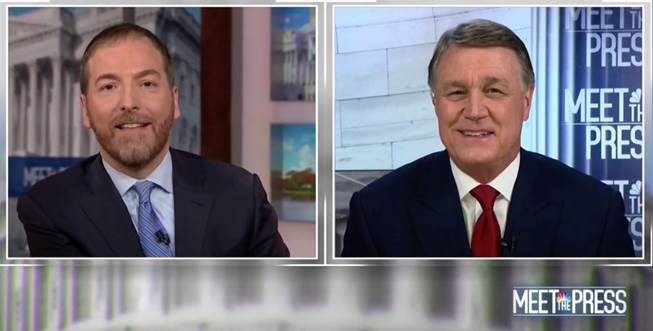 You will see a dramatic difference from the illegitimate process that was conducted by the U.S. House of Representatives.
After 119 days of the House's investigation, this week will be the first time America gets to hear President Trump's defense.
I joined NBC's Meet the Press to talk about this week's impeachment proceedings in the Senate.
Watch my conversation with Chuck Todd here.

---
---
Next Article
Previous Article