11.11.19
Honoring our veterans
Today we honor our veterans and their families who have sacrificed so much to keep our country free and safe.
Our men and women in uniform - both past and present - are the very best this country has to offer.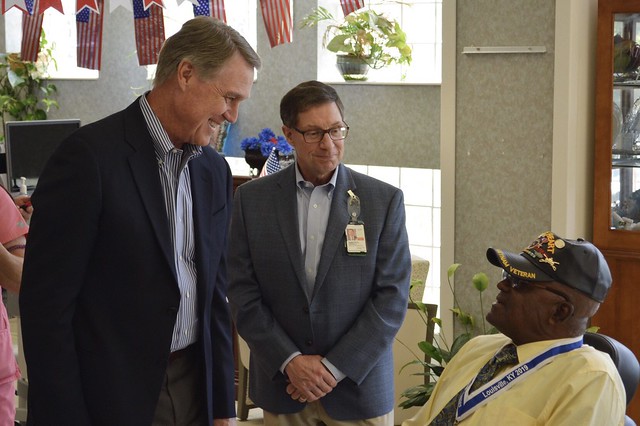 Each of our veterans has contributed greatly to the freedom and prosperity of our country.
It is because of their service that we enjoy the freedom that comes with being an American.
To all of our veterans - thank you for your service. We are greatly indebted to you for your sacrifices.
God bless you, your families and the United States of America.

---
---
Next Article
Previous Article