12.03.19
Honoring my friend Johnny
The Bible says in Matthew 23 that the greatest among you will be the servant.
Senator Johnny Isakson is the greatest among us.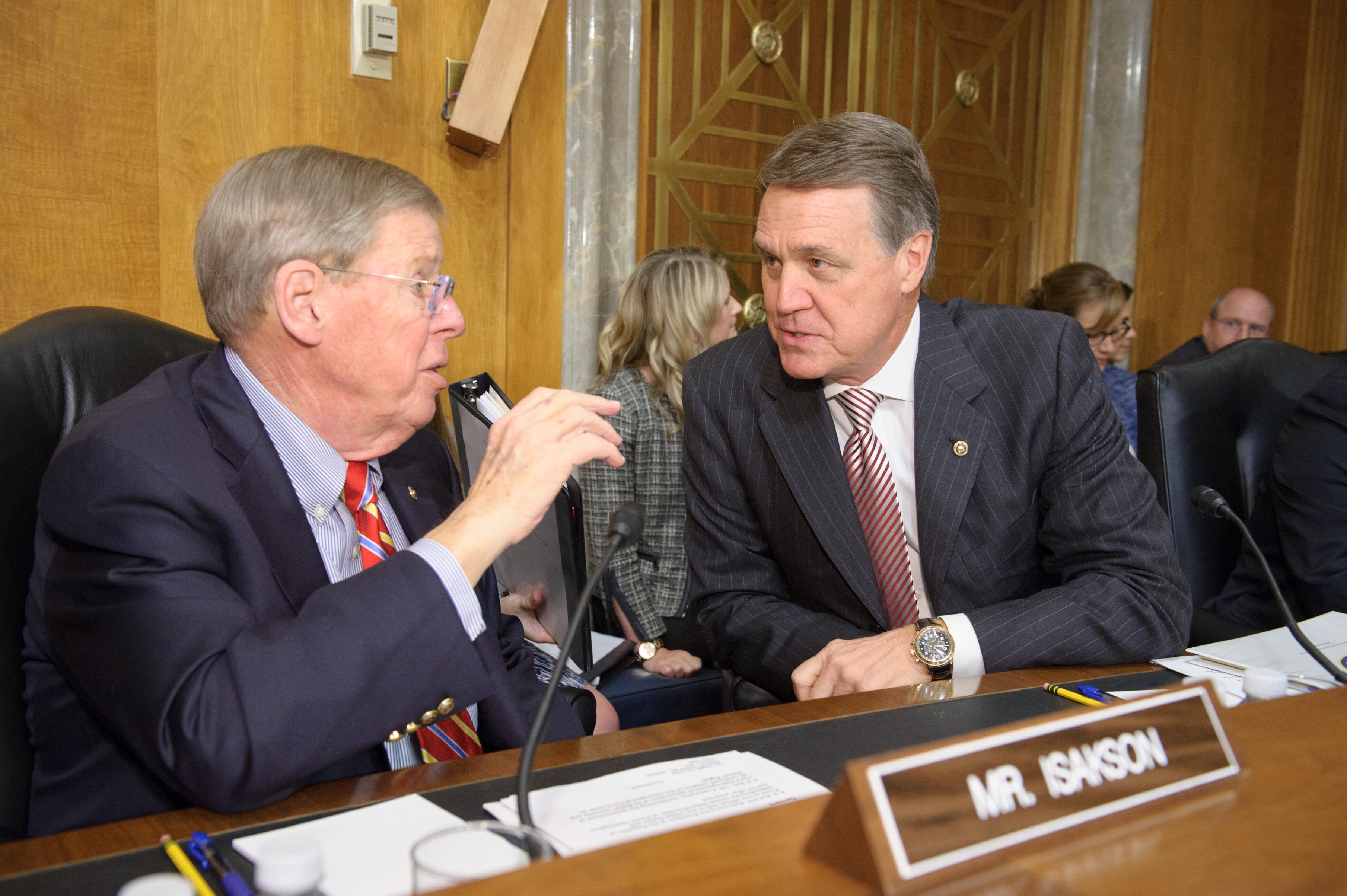 Johnny has been a true blessing, and I will miss him dearly in the United States Senate.
He has shown us how important it is to listen and learn from each other.
Johnny leads through example and constantly reminds us to work together for the people who put us here.
I spoke on the Senate floor yesterday about what an honor it is to have served alongside him, and to have had him as a friend, a mentor and a partner.
Watch my tribute speech here.

---
---
Next Article
Previous Article