05.08.20
Helping each other
Friend,
These are tough times, but people all across our state are stepping up to help each other get through it.
Here are a few examples of Georgians helping Georgians:
1. Wade's Dry Cleaners, a family-owned business in Columbus, has switched its operationsto produce protective equipment for local healthcare providers. As a result, they have been able to retain all 120 of their employees.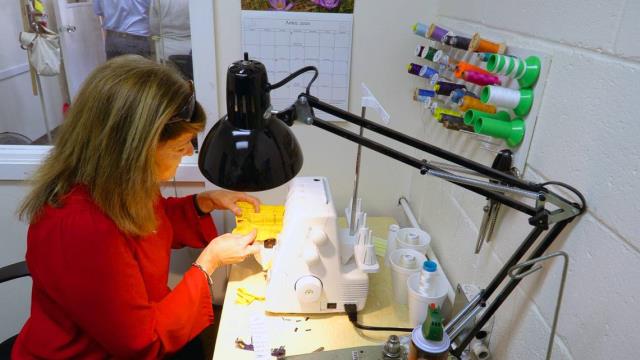 2. At Georgia Southern University, faculty, staff, and students have been using the school's 3D printing lab to make face shields for healthcare workers across the state.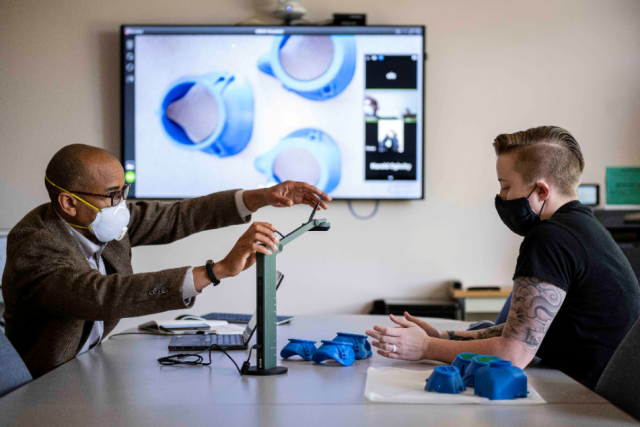 3. ATL Family Meal, a non-profit based in Atlanta, is delivering meals to restaurant workers who are out of work. They have delivered over 15,000 meals since the crisis began.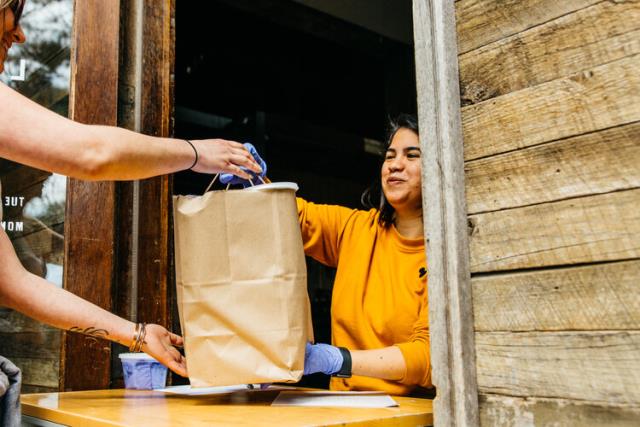 4. A nurse in Atlanta has been creating care packages for other nurses. She began this project immediately after she recovered from COVID-19.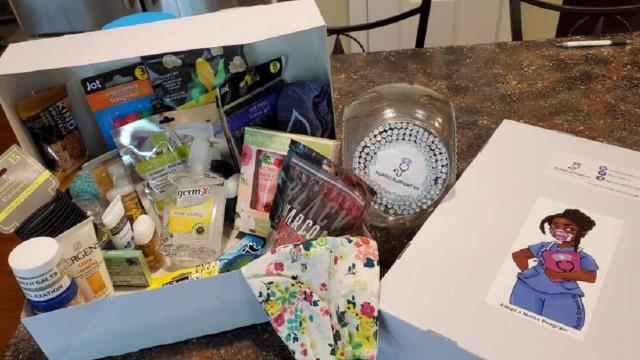 5. Three school districts in Middle Georgia came together to throw a drive-through teacher appreciation event. Teachers were given meals, gifts, and flowers from students and community members.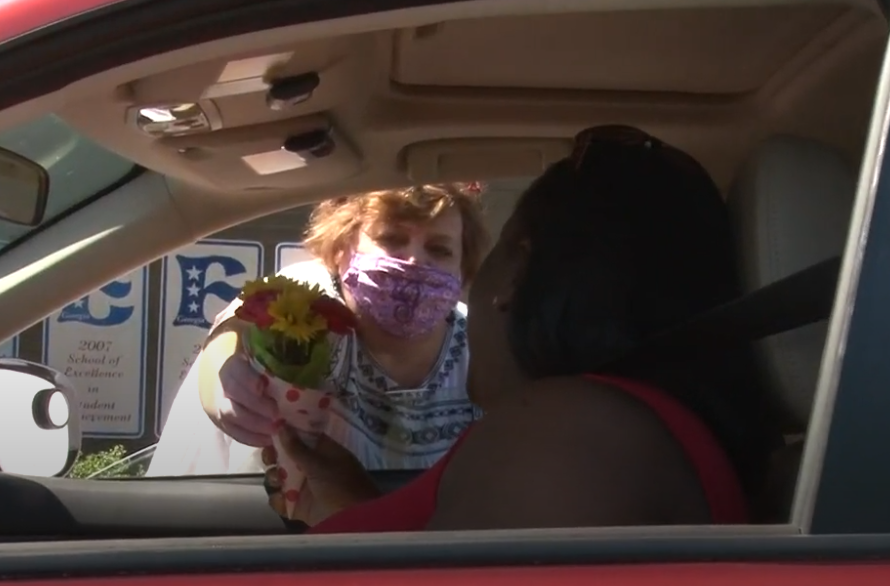 The American people are better than anyone else in history at responding to a crisis. Here in Georgia, we prove that every day.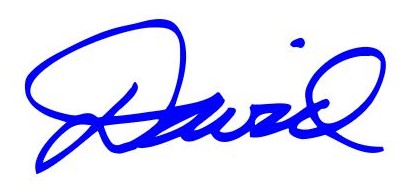 ---
---
Next Article
Previous Article