10.06.17
Greatest Threat To Our National Security
Friend,
You elected me as an outsider to Washington, and that hasn't changed. Despite the noise coming out of Washington, I'm focused on changing the direction of our country.
Here's an update on what I've been working on this week:
1. Greatest Threat To Our National Security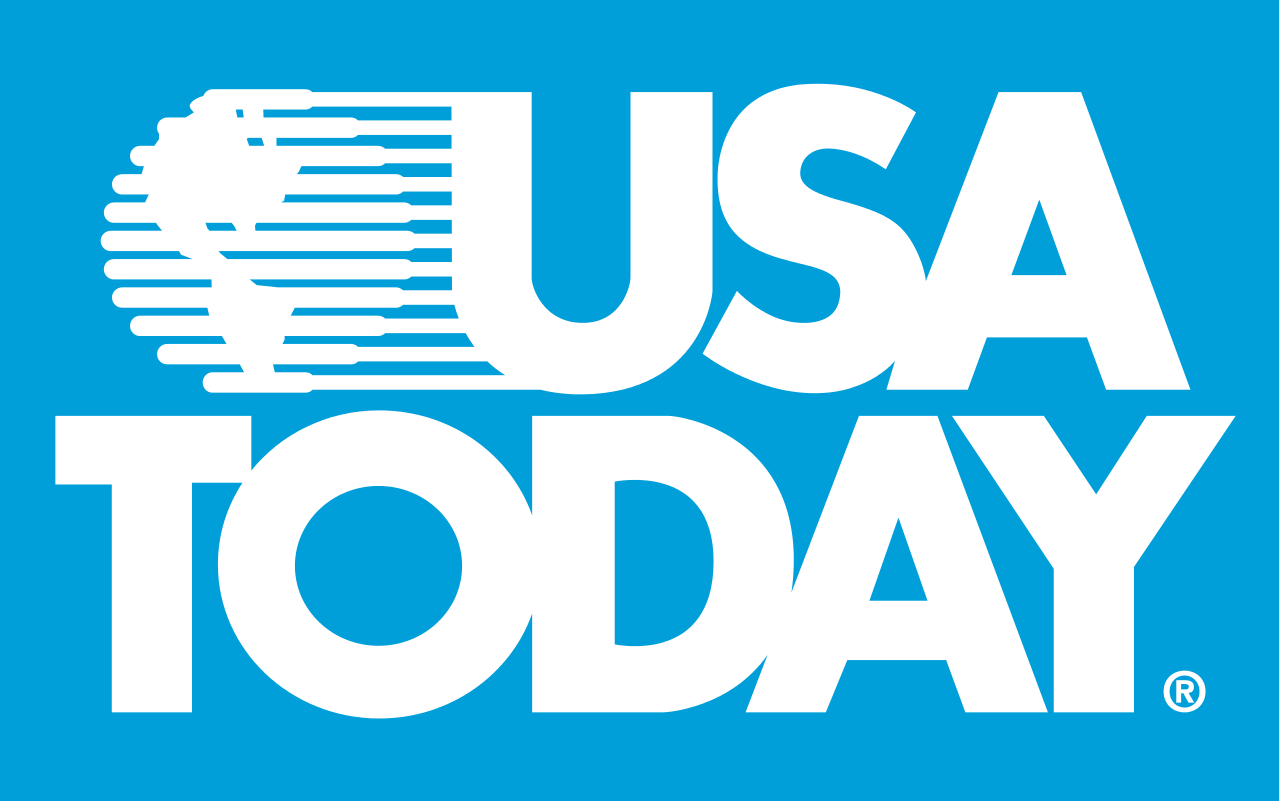 Rising Debt is greatest national security threat. Here's how to fix it.
By Senator David Perdue
Great nations fall over time when they allow fiscal and economic issues to spiral past the tipping point of a crisis. America has always been the best at responding to a moment of crisis, but we're often the last to recognize that we're in a crisis.

We can meet the challenge again, but if we're going to do so, we have to recognize that we are knee-deep into this crisis and act accordingly.

Read the full article at USA Today.
2. Shaking Things Up

Senate Republican Class of 2014 Looking to Shake Things Up
Perdue is one of 10 Republican senators who swept into office in 2014. In that election, the GOP gained nine seats in the chamber, giving the party a majority in the Senate for the first time since 2007.

They're a group who proudly tout the value they place in hard work over empty rhetoric and talk openly about changing some of the historic processes of the Senate.

Read the full article at Roll Call.
3. One more thing...
The so-called budget the U.S. Senate passed this week should be taken with a grain of salt. It's not being used as a budgetary tool to control spending because these budgets are resolutions, not laws. I've been saying this for two years: the entire budget process is broken. The only reason we are doing the budget this way is to get a technical structure in place so we can get tax done this year. I'm not willing to jeopardize our chances to get tax done, otherwise, I wouldn't be going along with this sham.
God Bless,

---
---
Next Article
Previous Article