02.24.20
Great week in Georgia
We had a great week in Georgia meeting with educators, farmers, and business leaders. Here are a few highlights I didn't want you to miss.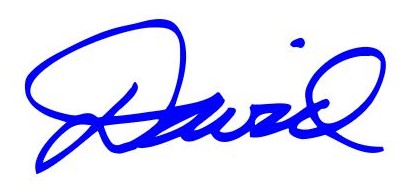 1. Touring Albany Career Academy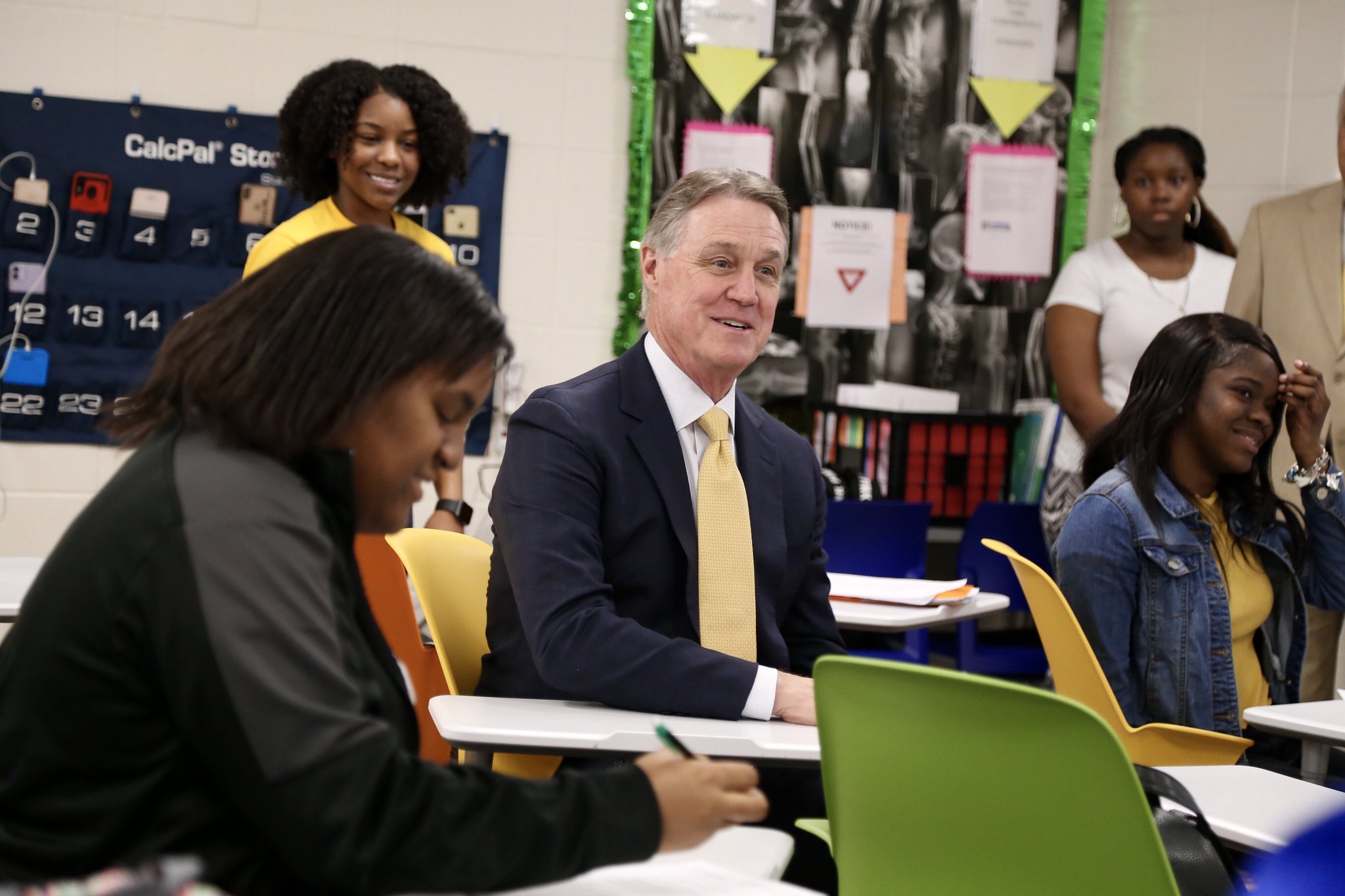 With over seven million job openings in America today, we have an urgent need for skilled workers. The 4C Academy in Albany is helping train the next generation of nurses, engineers, and technicians to support our growing economy.
The students we met with were extremely impressive, and I'm excited to see where the future takes them. Read more in the Albany Herald.
2. Improving Rural Broadband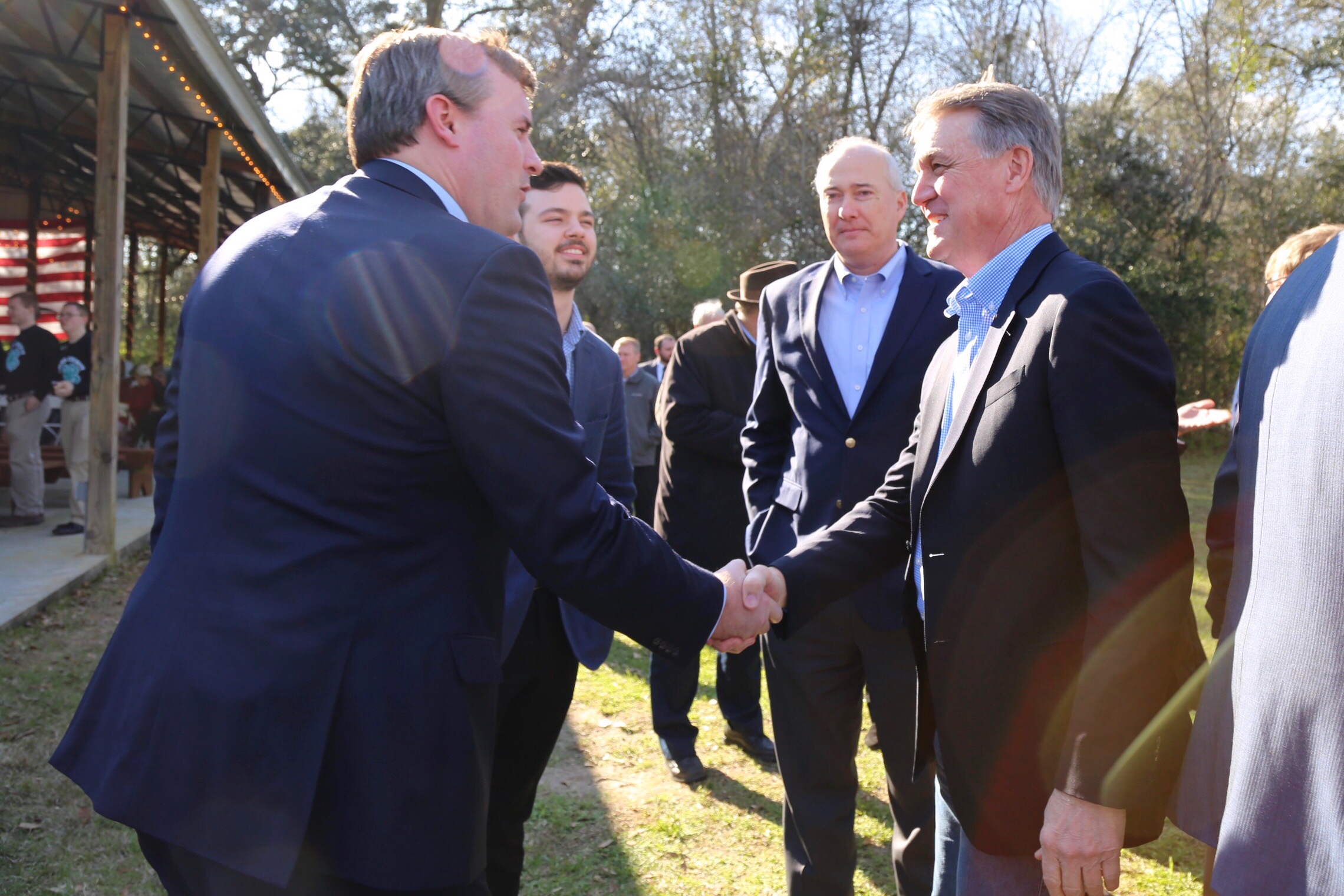 In today's global economy, broadband access is not a luxury, it's a necessity. On Friday, the U.S. Department of Agriculture announced a $5 million grant to improve broadband infrastructure in Southeast Georgia.
This investment will have a huge impact on education, business, and healthcare in the area. Learn more from WTOC.
3. Honoring My Cousin Sonny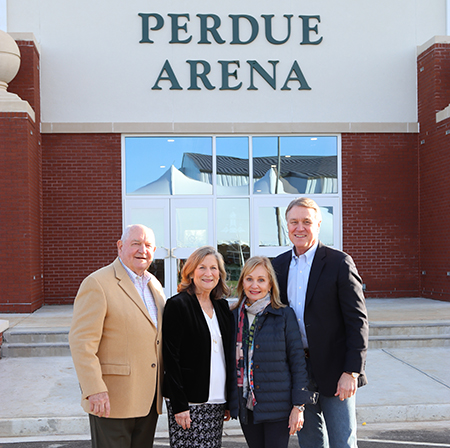 Bonnie and I loved being back home in Houston County to dedicate a new arena at Georgia National Fairgrounds to my first cousin and former Georgia governor, Sonny Perdue.
Sonny has been a role model and mentor to me since we were kids, and I can't think of anyone more deserving of this honor. Read more from WMAZ.
---
---
Next Article
Previous Article