08.07.20
Good news of the week
Here's some good news from this week I thought I'd share with you:
1. Going back to work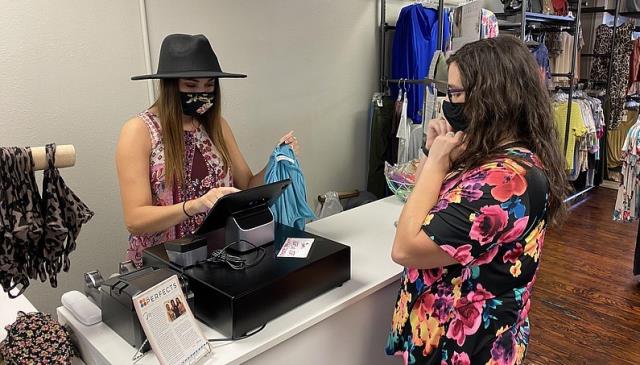 In July, 1.8 million Americans went back to work, meaning over 9 million jobs have been added since May. This shows that our phased approach to reopening our economy is working.
2. Rebuilding our military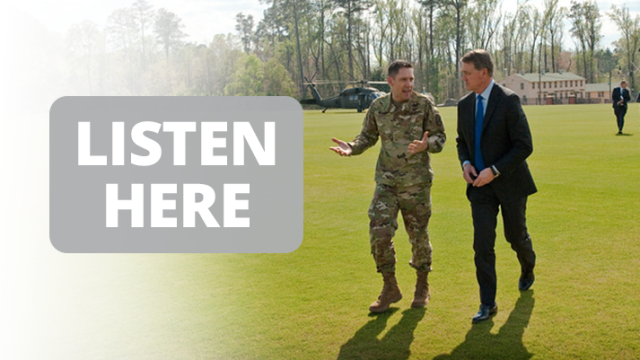 Since taking office, one of the President's top priorities has been to rebuild our military. This year's National Defense Authorization Act supports military readiness and helps us stand up to competitors like China.
I joined Hugh Hewitt on The Hugh Hewitt Show to talk about what we're doing to rebuild our military and other top priorities. Listen to the interview here.
3. Serving Georgians
Kathy Burns, my West Central Georgia Field Representative, received the U.S. Army's Meritorious Public Service Medal for her service to Fort Benning. As a military spouse, Kathy truly understands the needs of Georgia's military families, and I am proud to have her on my team.
If my office can ever be of assistance to you, please call (404) 865-0087 or click here.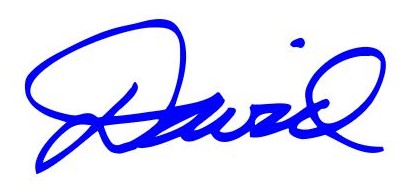 ---
---
Next Article
Previous Article