11.14.17
Getting Tax Done
Friend,
Here are a few things I thought you might want to know:
1. Sense Of Urgency On Tax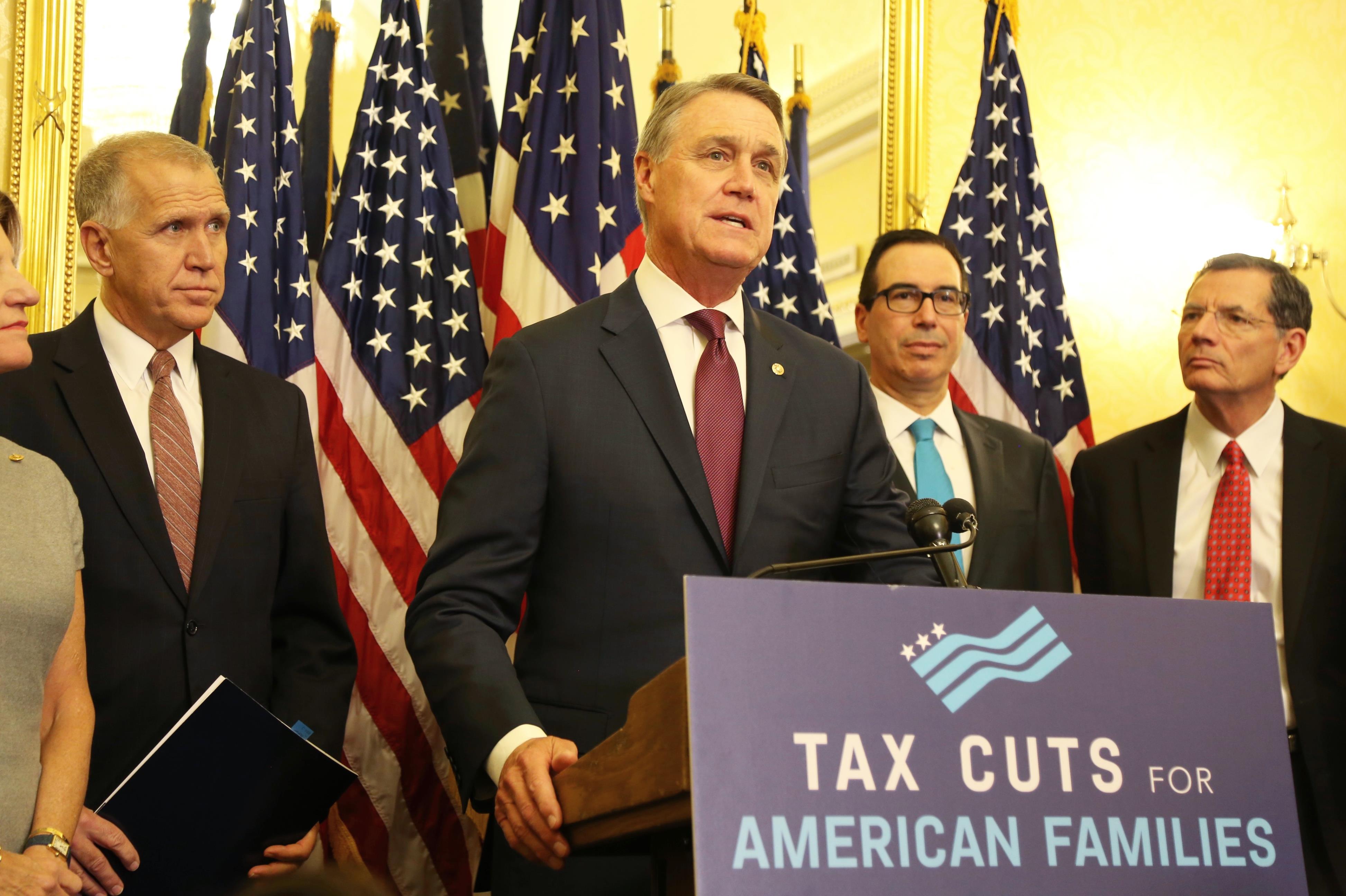 Washington must act with a sense of urgency to provide relief to working Americans, grow the economy, and make us more competitive with the rest of the world. Last week, Treasury Secretary Steven Mnuchin, Kellyanne Conway, and grassroots leaders joined me to highlight the importance of changing the tax code this year.
Watch a recap of the event here.
2. Column By Vice President Mike Pence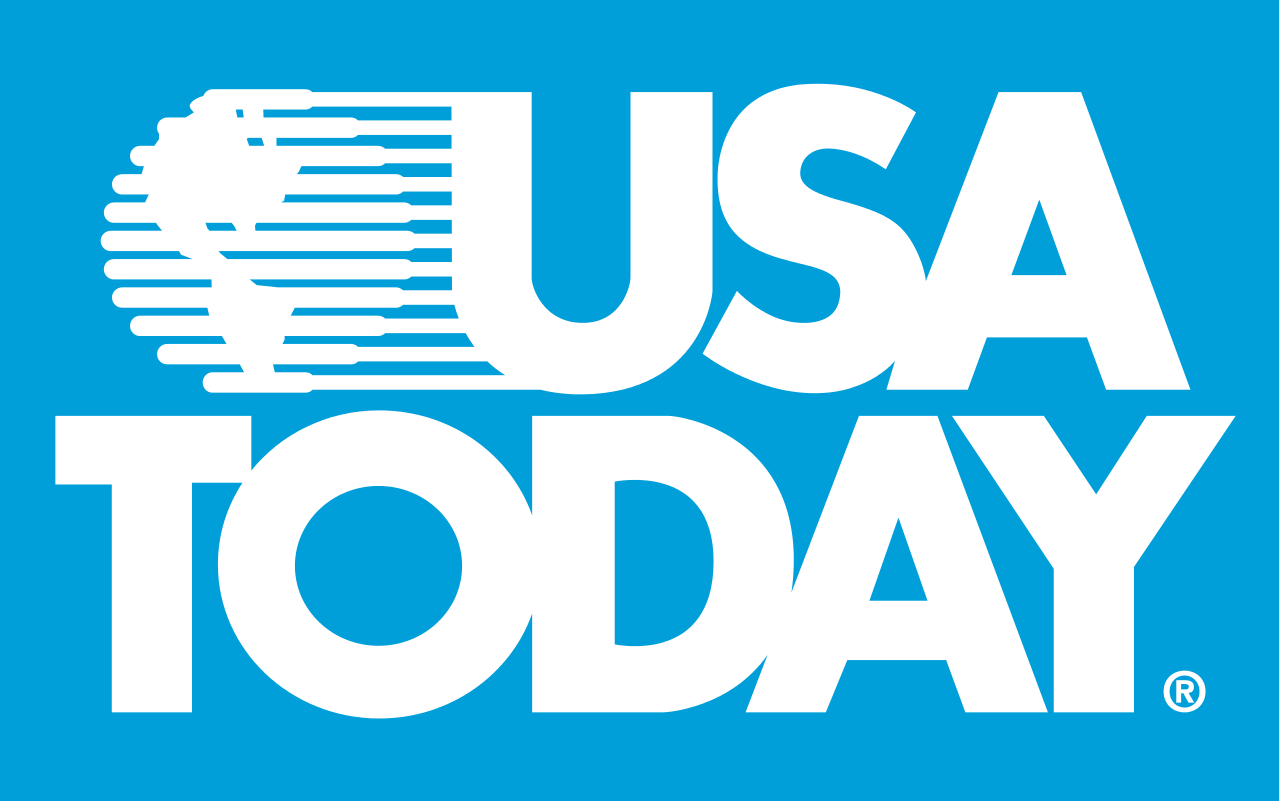 "Thanks to the president's leadership, the American economy is roaring. Businesses have created nearly 1.5 million new jobs. Manufacturers haven't been this confident in 20 years. The stock market is setting records, creating nearly $5 trillion in wealth for the pension, retirement and savings of the American people. And after eight years of lackluster growth, the economy has already expanded by at least 3% for two quarters in a row. The U.S. economy is making a comeback because President Trump has taken decisive action to spur a new era of opportunity, prosperity and growth."

Read Vice President Pence's column in USA Today.
3. Defense Bill Language Defends J-STARS

"The final version of the National Defense Authorization Act to be voted on by the U.S. Senate and House includes strong language in support of the J-STARS mission at Robins Air Force Base. J-STARS, or Joint Surveillance Target Attack Radar System, gives ground commanders an overhead view of the battlefield and has been heavily used in the global war on terror. The J-STARS provisions were put in the bill by U.S. Sen. David Perdue, R-Ga., who is on the Armed Services Committee."
Read more in The Macon Telegraph.
---
---
Next Article
Previous Article