04.25.20
Georgians Helping Georgians
Friend,
The American people are better than anyone at facing big challenges. During this COVID-19 crisis, people across our country and state are stepping up to help each other.
Here are a few encouraging stories I wanted to share with you:
This is a challenging time for our country. Thanks to the selfless generosity of our friends and neighbors, we will get through it together.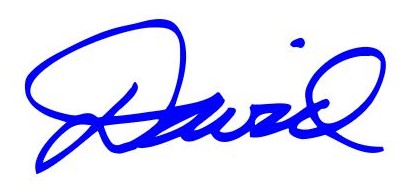 ---
---
Next Article
Previous Article