10.19.18
Georgians Coming Together
Here are a few things I thought you'd like to see:
1. Hurricane Michael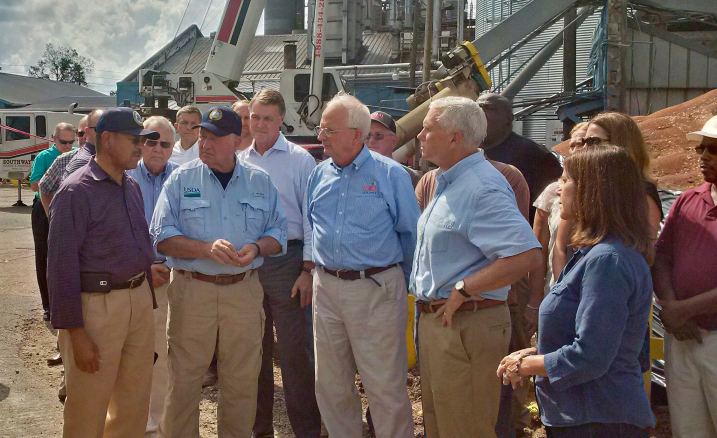 President Trump and Vice President Pence visited Middle and South Georgia this week to tour Hurricane Michael devastation and meet with farmers and producers whose crops were impacted. I joined Vice President Pence on Tuesday, and we appreciate the Trump Administration's support as we work to get our communities up and running again.
Read more in The Covington News.
2. Georgians Coming Together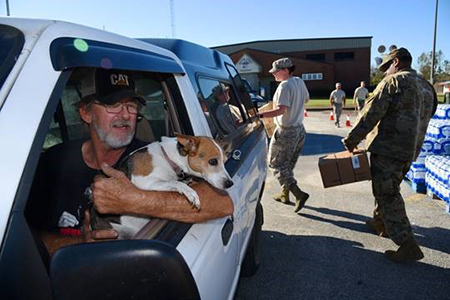 Many of our communities have a long road ahead after Hurricane Michael, but it's so encouraging to see Georgians coming together during this challenging time. Georgians from across the state have donated supplies, served meals to those in need, and assisted first responders with recovery efforts.
Read more here.
3. World's Most Competitive Economy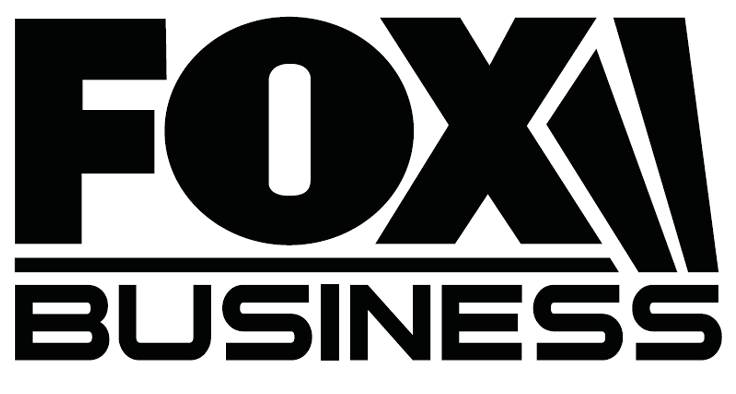 For the first time in a decade, the United States has been named the world's most competitive economy. Without a doubt, our agenda is working and delivering results.
Read more at Fox Business.
---
---
Next Article
Previous Article