08.27.20
Georgia update
Here's some news from this week:
1. Protecting students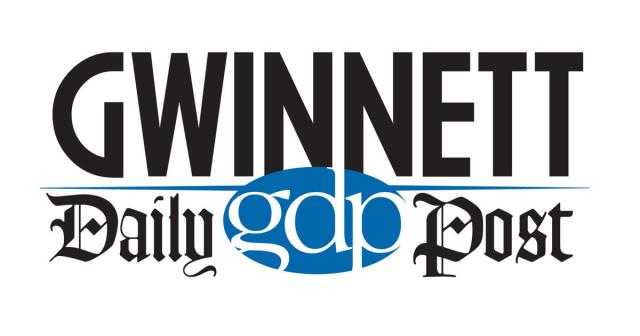 It is absolutely critical to keep kids safe as they go back to the classroom. I recently introduced the SCHOOL Act to help give parents, teachers, and local administrators the resources they need to make the best decisions and keep students safe.
Read more from my conversation with the Gwinnett Daily Post here.
2. Growing our infrastructure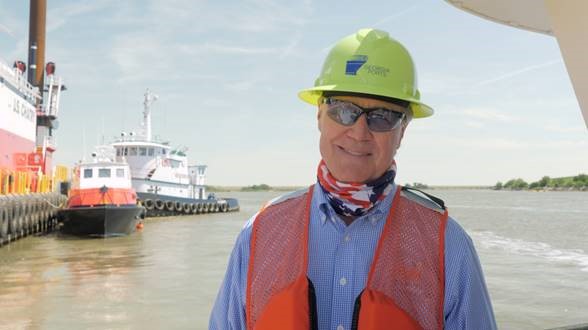 After 20 years of gridlock, we are finally deepening the Savannah Harbor to boost global trade and grow our economy. I visited one of the dredges that is working around the clock to get this project finished. View my video message here.
To hear more about my recent visit, watch WTOC's coverage here.
3. CARES Act in action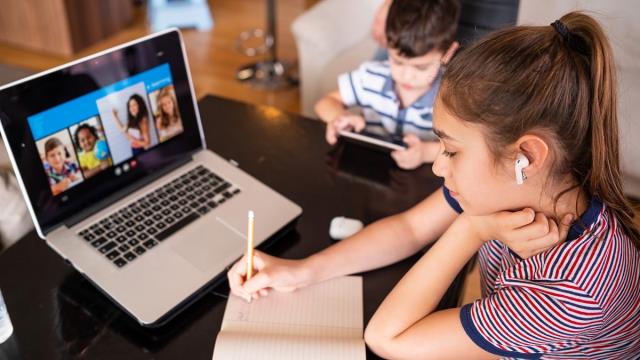 Governor Kemp announced that Georgia schools and universities are receiving $80 million in federal funding from the CARES Act to boost internet connectivity. This will give students access to virtual learning, telehealth, and other important online resources.
Learn more here.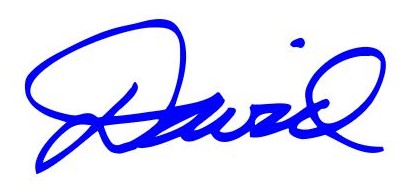 ---
---
Next Article
Previous Article