07.15.18
Georgia Ag Tour
Here are a few highlights from this week:
1. Georgia Ag Tour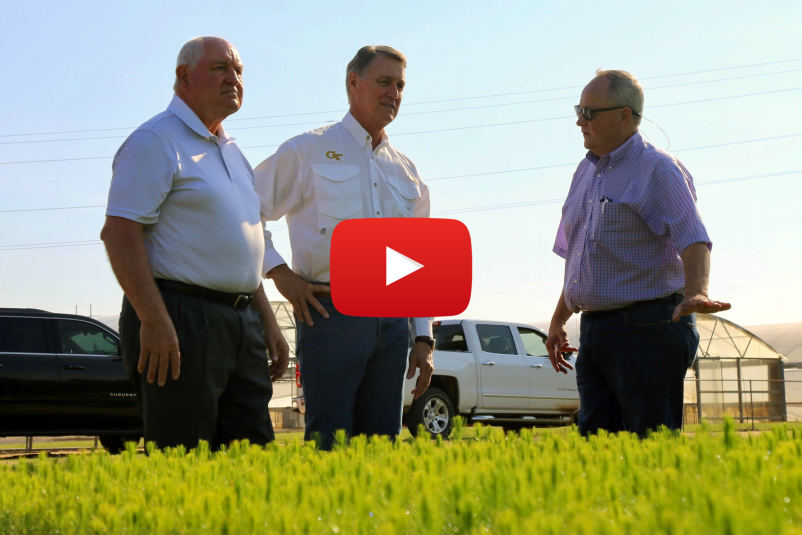 It was great to have Secretary of Agriculture Sonny Perdue back in Georgia on Friday. We toured Lewis Taylor Farms in Tifton, participated in a stakeholder meeting at Georgia Forestry Association's headquarters in Forsyth, and met with researchers at UGA Griffin's Turfgrass and Weed Science facility.
Watch a recap video of our day here.
2. Judge Brett Kavanaugh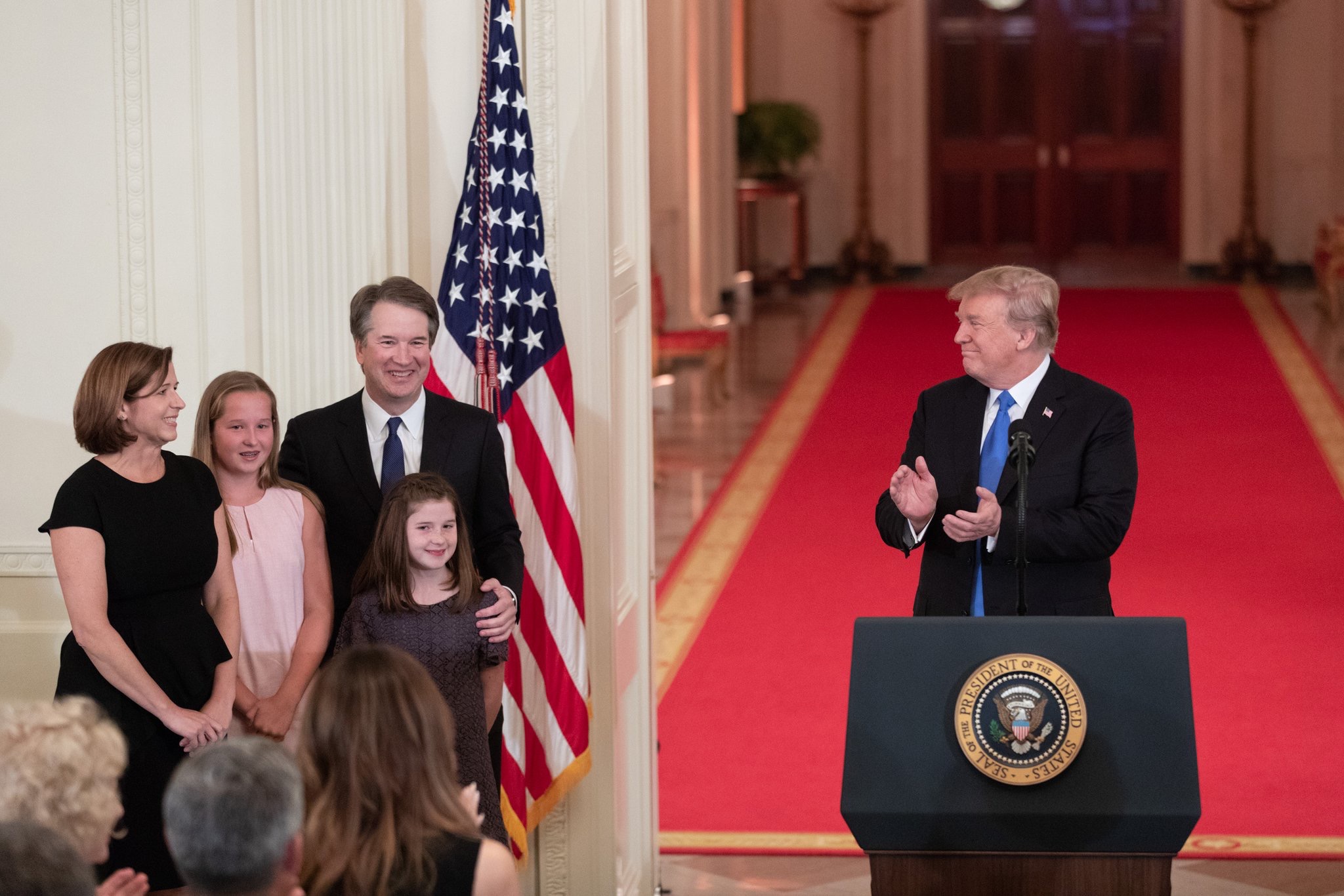 On Monday, President Trump put forth an outstanding nominee to serve on the U.S. Supreme Court. Judge Brett Kavanaugh is a strong defender of the Constitution and understands the long-lasting impact Supreme Court decisions have on our nation.
Watch my video message about Judge Kavanaugh's nomination here.
3. Standing With ICE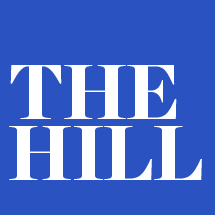 ICE agents have dedicated their lives to arresting human traffickers, protecting communities from gangs, combating terrorism, and keeping drugs off the street. Some Democrats are calling for the agency to be abolished. That's ridiculous. This week, I joined Senator John Kennedy in urging the entire U.S. Senate to show support for ICE.
Read more in The Hill.
---
---
Next Article
Previous Article