12.07.19
Fulfilling our promises to our military
Our men and women in uniform are the very best our country has to offer.
We owe it to them to fulfill the promises made to them.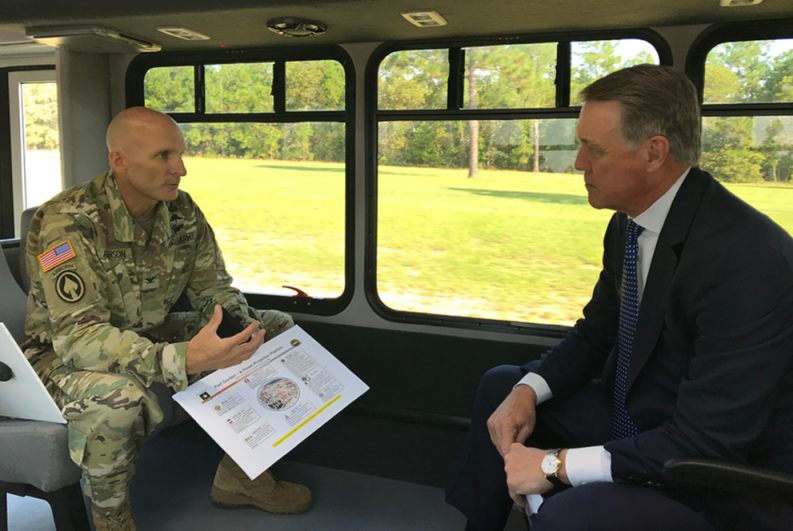 This includes providing safe and clean housing conditions for our armed service members.
I recently questioned our military's top leaders on the work being done to improve housing conditions for our military families.
Substandard housing at our U.S. military installations is completely unacceptable.
I requested continued updates on improvements from Army leadership. Watch the video here.

---
---
Next Article
Previous Article