05.25.20
Freedom is not free
At the base of the Korean War Memorial in Washington, DC is a simple phrase: "Freedom is not free."
Memorial Day is a time to pause and remember those who paid the ultimate price to protect our freedom.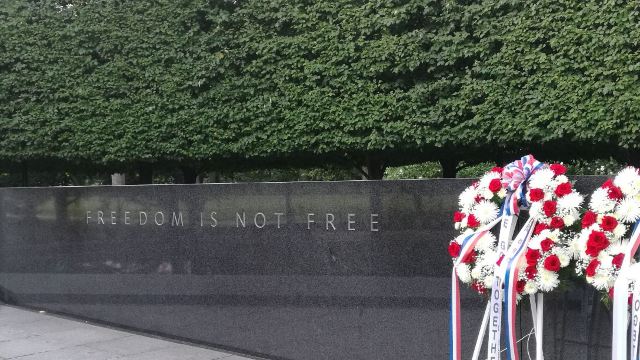 From the beaches of Normandy, to the fight against terrorism, our women and men in uniform have always shown they are the very best of our nation.
As our country enjoys a day of rest and reflection, we must not forget its true meaning: to honor the heroes who gave their all for our country.
For many in our communities, Memorial Day is a tough reminder of a family member or friend who was lost in the line of duty. Today, we join them in mourning their loss, and in honoring the bravery of those they loved.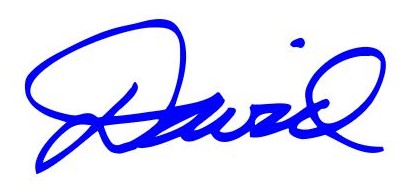 P.S. Watch my Memorial Day message here.
---
---
Next Article
Previous Article