04.29.20
Expanding COVID-19 Tests
Friend,
As we start planning how to safely and responsibly reopen America's economy, one of the most important steps we can take is to dramatically expand our testing capabilities.
This week, the White House Coronavirus Task Force released a blueprint for how to expand testing:
Unleash the power of the

private sector

to develop new testing technologies.
Boost resources and capacity for

laboratories

handling COVID-19 tests.
Develop techniques for

monitoring

potential new outbreaks.

Create

rapid response plans

to identify and isolate infected individuals, even if they are not showing symptoms.
Establish

contact tracing methods

to warn people who may have been exposed to the virus.
To beat the coronavirus, we have to know where it is. Working together with our federal, state, and private sector partners we can stop this virus and start getting back to normal.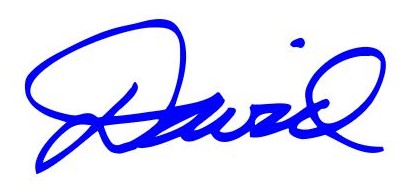 P.S. - Georgians with symptoms consistent with COVID-19 can download the Augusta University ExpressCare app at augustahealth.org, or call 706-721-1852. Testing locations can be found here, and mobile testing units here.
---
---
Next Article
Previous Article