02.18.19
Enough is enough.
Here are a few things I thought you'd like to know:
1. Fighting For Disaster Relief

Enough is enough. Georgia and other states across the country are hurting from historic hurricanes and devastating wildfires, and the federal government continues to drag its feet. When the Senate reconvenes, Senator Isakson and I will introduce a disaster relief package.
Read more in the Atlanta Journal-Constitution.
2. Visiting The Border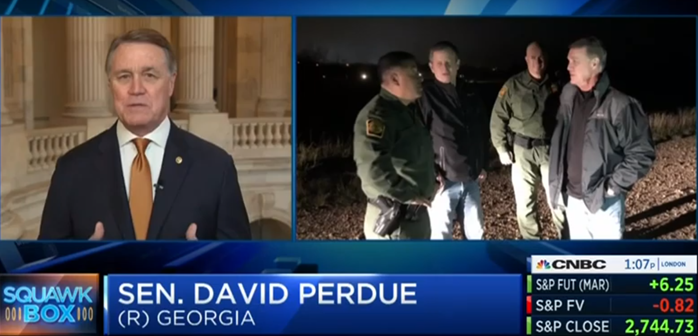 I recently visited the U.S.-Mexico border to see the national security crisis firsthand. U.S. border patrol agents are facing consequences of a porous border every day without adequate physical barriers and resources. The bipartisan package Congress passed last week is a step in the right direction and allows President Trump to better secure the most dangerous and heavily-trafficked areas along the southern border.
Watch my CNBC Squawk Box interview here.
3. National Superintendent Of The Year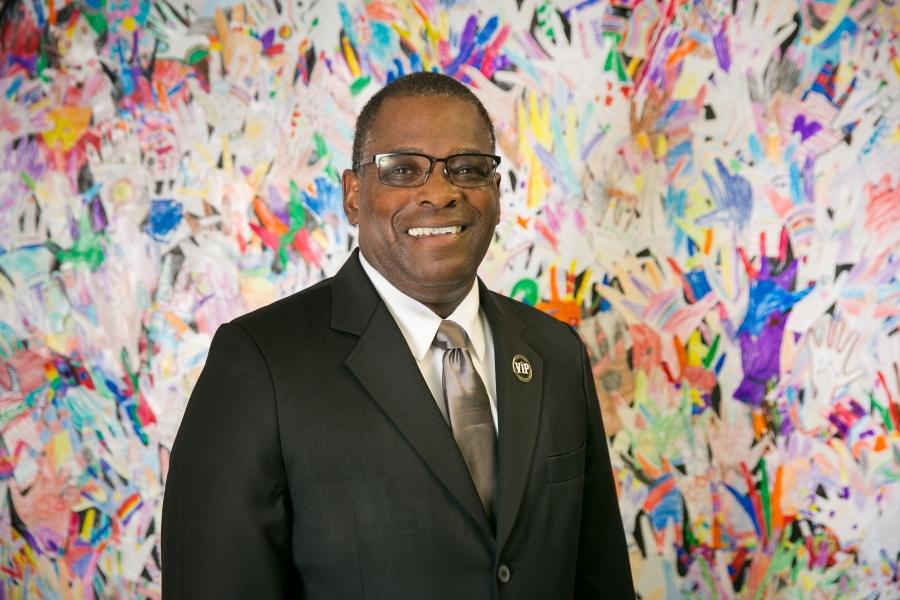 Bibb County Schools Superintendent Curtis L. Jones Jr. has been named 2019 National Superintendent of the Year. Dr. Jones is a West Point graduate and served as an Army officer for 20 years before becoming an educator. Congratulations to Dr. Jones and his family on this outstanding achievement.
Read more in The Telegraph.
---
---
Next Article
Previous Article