06.24.20
Doing what's right
Growing up in Middle Georgia in the 1960's, I've seen the devastation of racism, discrimination, and prejudice firsthand.
I spoke on Senate floor about making 'justice for all' a reality for every American. Watch my speech here.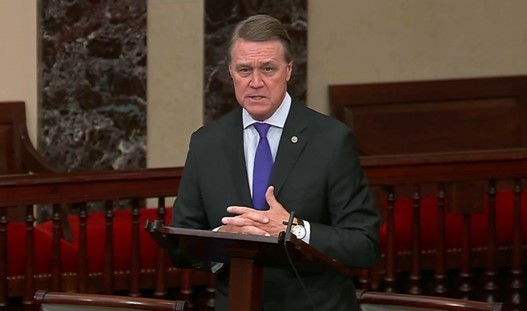 Recently, we have seen too many tragedies in our communities.
We have to find meaningful solutions that will help build trust between law enforcement and the communities they serve, while bringing justice and accountability for those who abuse their power.
It's time for the U.S. Senate to put politics aside, find common ground, and fight for what's right.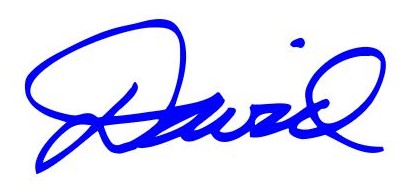 ---
---
Next Article
Previous Article