05.23.19
Disaster Relief Bill Passes Senate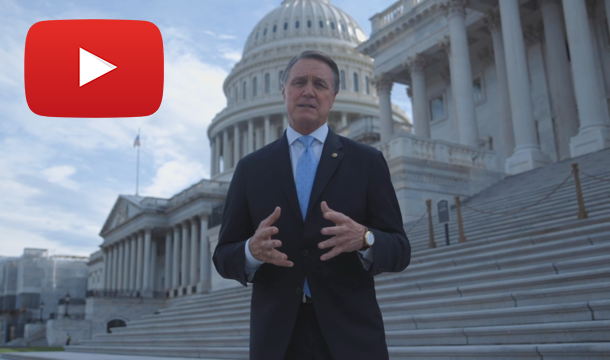 President Trump has broken through the gridlock to get disaster relief across the finish line.
A bipartisan disaster relief package just passed the Senate 85-8.
Finally, farmers in Georgia are closer than ever to getting the assistance they desperately need after Hurricane Michael.
This package is a major win for farmers, families, and businesses who were devastated by floods, wildfires, and historic hurricanes across 12 states, Puerto Rico, and the Mariana Islands.
However, the fact that it took eight months to find common ground on a disaster relief package is an absolute embarrassment.
I hope the U.S. House will move swiftly and deliver this bill to the President's desk. The American people need to know we have their backs.

P.S. Click here to watch a quick video.
---
---
Next Article
Previous Article