04.02.20
COVID-19 Resource Guides
Friend,
I know it can be difficult to navigate the various resources that are currently available at the state and federal level.
That's why I wanted to share two COVID-19 resource guides that include information about the relief bills passed by Congress and what assistance you may be eligible for at this time.
My goal is to cut through any bureaucracy and get relief to Georgians as quickly as possible.
We are working closely with federal agencies, as well as state and local partners, and we will update these resource guides as additional information becomes available.
As always, if my team can be of assistance to you, please don't hesitate to reach out by phone or email.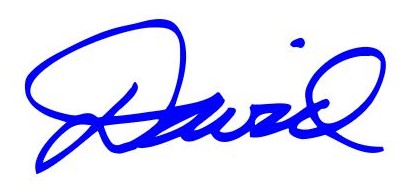 P.S. – We all play a role in slowing the spread of coronavirus, so please continue taking extra precautions and practicing social distancing.
---
---
Next Article
Previous Article