03.12.20
Coronavirus update
Good afternoon,
I wanted to give you an update on the U.S. government's response to the coronavirus.
Last night, President Trump addressed the nation and announced additional measures to protect the health and safety of the American people.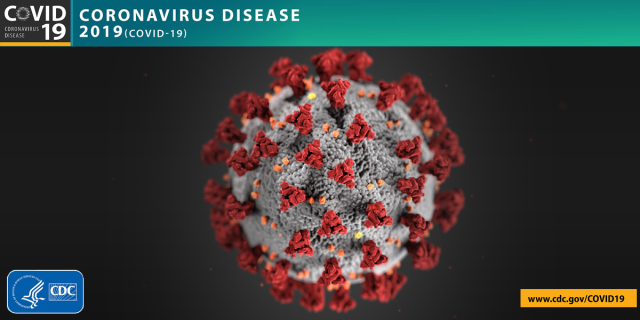 At the beginning of the outbreak, the Administration restricted travel from China and established advisories for severely impacted areas like Italy and South Korea. This early action gave us time to prepare for the virus here at home.
Now, to prevent new cases on American soil, travel from Europe to the United States will be suspended for 30 days, beginning Friday. For more information, visit the Department of Homeland Security's website.
In addition, the Administration has partnered with the public and private sectors to expand our testing capacity. More than one million coronavirus tests have been distributed nationwide, and another four million tests will be shipped out by the end of the week.
My team and I are continuing to monitor the situation and are in regular contact with the White House, Governor Kemp's office, and the CDC.
Click here to view frequently asked questions and answers about COVID-19 on the CDC's website.
We encourage you to continue taking extra precautions and follow guidance from the CDC and Georgia Department of Public Health.
Avoid close contact with people who are sick
Avoid touching your eyes, nose, and mouth
Stay home when you are sick
Cover your cough or sneeze with a tissue
Clean and disinfect frequently touched objects and surfaces using a regular household cleaning spray or wipe
Wash your hands often with soap and water for at least 20 seconds
This is not a political issue; it's an American issue. We all play a role in combating the spread of this virus.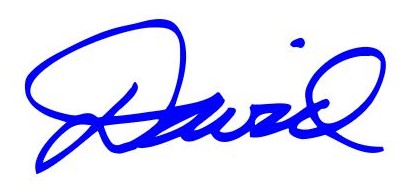 P.S. I joined WDAK Radio in Columbus to discuss the coronavirus. Listen to the interview here.
---
---
Next Article
Previous Article