02.28.20
Coronavirus update
Friend,
I wanted to give you an update on how the United States is preparing for the coronavirus.
President Trump and Vice President Pence are taking this threat seriously and launched a Task Force to safeguard the health and safety of all Americans.
Currently, the United States is:
Expediting the development of a vaccine
Educating state and local officials about containment and mitigation measures
Taking unprecedented steps to ensure travelers do not spread the virus
To help prevent the spread of viruses, the CDC recommends:
Avoiding close contact with people who are sick
Avoiding touching your eyes, nose, and mouth
Staying home when you are sick
Covering your cough or sneeze with a tissue
Cleaning and disinfecting frequently touched objects and surfaces using a regular household cleaning spray or wipe
Washing your hands often with soap and water for at least 20 seconds
My team and I are in regular contact with the White House, Governor Kemp's office, and the CDC, and we will update you as the situation evolves.
For additional information, visit the CDC's website.
As always, don't hesitate to reach out to my team if we can be of assistance. You can contact our Atlanta Office at 404-865-0087 and our Washington Office at 202-224-3521.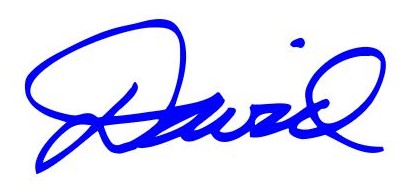 ---
---
Next Article
Previous Article